Joyful pursuit
Share - WeChat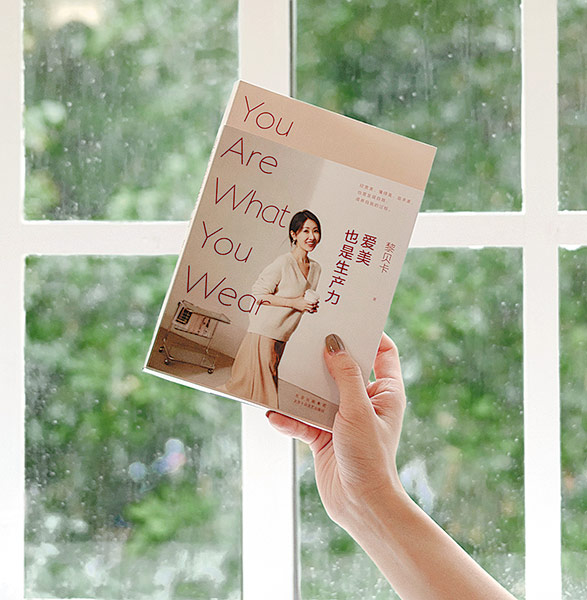 Yang Yumeng, 33, a netizen who has subscribed to Fang's channel for over three years, comments that Fang is like a big sister, patiently and obligingly passing on good advice.
Rong Lu, 28, who has been Fang's social media follower since 2018, claims that the blogger guided her through many important moments, including her first job interview, and introduced "quality goods" like the T-shirt she recently bought.
It's not surprising that Fang was selected as one of top 10 influencers in the fashion field by Forbes China in 2019.
Besides the book, Fang is also telling stories of women by filming their homes since 2021. The project was triggered by her another interest-browsing pictures about interior decoration. She aims to capture the coziness of 100 women's homes and their lifestyles through the camera.
Many comment on her page, wondering how Fang finds so many interesting people. "Every woman has her charm waiting to be found out," she replies.
"More fun, more open" has been Fang's life philosophy, and it's also her hope for the readers of her book.
As she states at the end of the preface,"If there is anything I wish I could strive to do, it is this: to try as many interesting things as I can in my limited life. The length of life may be limited, but the depth and breadth can be expanded indefinitely. May we never stop growing no matter what."
Most Popular