Shanghai records highest monthly minimum wage
Share - WeChat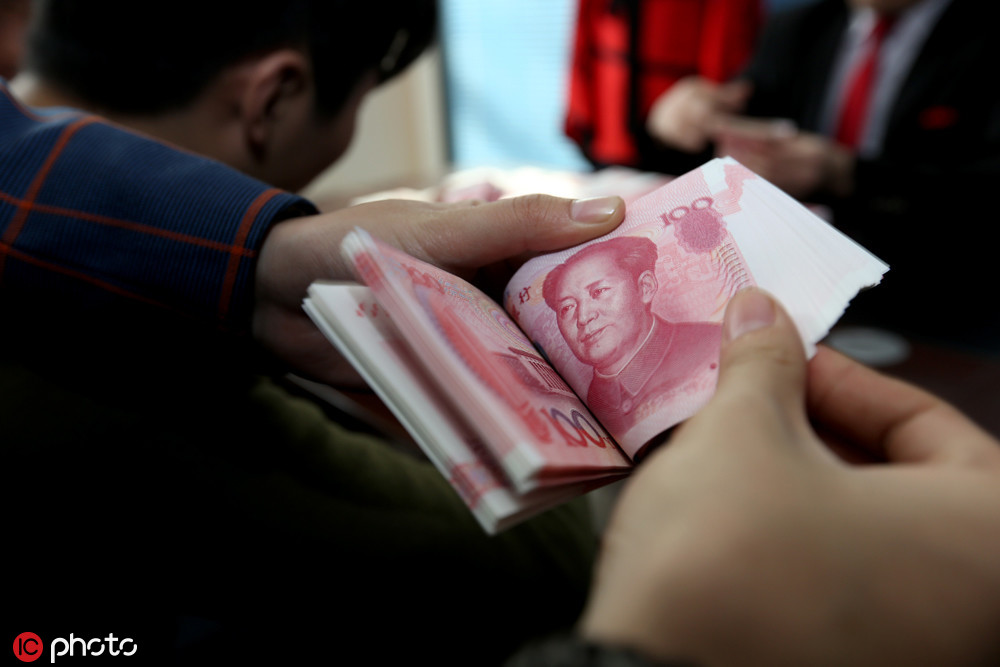 The monthly minimum wage in China's 13 cities and provinces has crossed the 2,000 yuan ($314) mark, according to the latest data released by the Ministry of Human Resources and Social Security, with Shanghai leading the list with 2,590 yuan per month.
Shenzhen comes in second with 2,360 yuan, and followed by Beijing's 2,320 yuan as of April 1. However, what should be noted is that the amount in Shanghai does not include the social insurance and housing accumulation fund paid by the individual employee, as these should be paid by employers separately.
On the hourly basis, Beijing pays at least 25.3 yuan, the highest in the country. Shanghai and Tianjin take the second and third place with 23 yuan per hour and 22.6 yuan per hour, respectively.
The increase in the minimum wage will boost the income of workers, especially those on low wages. Accordingly, other related payments, including unemployment insurance, sick leave, probationary wages, and basic living expenses of employees in the event the company is suspended or shut down, will rise as well, the online news outlet ThePaper reported.
Su Hainan, a research fellow at the Chinese Association of Labor Science, told ThePaper that minimum wage adjustment must balance the protection of employees' rights and interests and the affordability of enterprises.
It should meet the basic living needs of low-income workers and their dependents. At the same time, it also needs to consider that enterprises can afford labor cost rise in its sustainable development, Su added.