Market watchdog puts heat on price gougers
Share - WeChat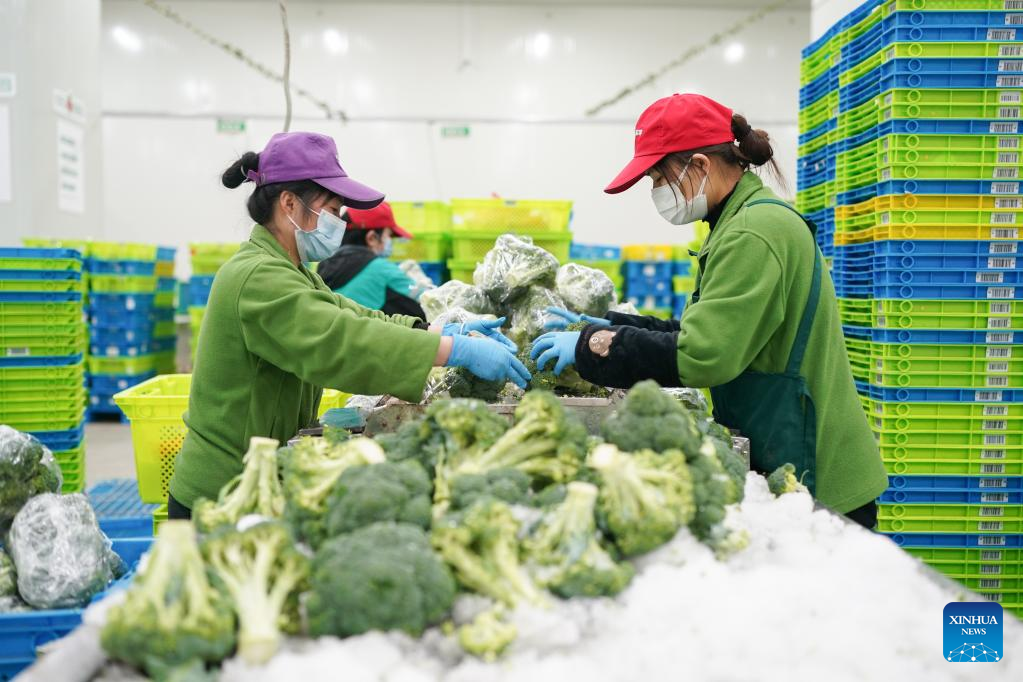 The Shanghai market watchdog has investigated and dealt with 192 cases of price gouging in the past few weeks, especially on the eve of lockdowns when people needed to stock up on groceries.
Price gouging involves selling goods at a price higher than the price tag displays, and charging extra for a product or service, Peng Wenhao, deputy director of the Shanghai Administration for Market Regulation, said at a news briefing on Wednesday.
She added that two outlets of a chain supermarket and a chain restaurant that raised delivery fees by as much as 10 times were fined and ordered to suspend their services early this month.
The investigations were launched by the city's market watchdog to strengthen the price supervision on daily necessities and epidemic prevention products.
As of Monday, law enforcement workers had issued nearly 39,000 warnings to various market entities during the latest COVID-19 outbreak in the city.
The administration said it will boost communication with subdistrict governments and strengthen price supervision over group purchasing, an important method adopted to help guarantee residents' needs for groceries are met.
It urged organizers of group purchasing and related businesses to provide commodities at reasonable prices based on operational costs, and to publicize information, such as product names, quantities, specifications and prices. They also need to provide after-sales services for consumers to protect their rights and interests effectively.
Residents are encouraged to report price violations to the watchdog.
Fu Chen, director of the Shanghai Center for Disease Control and Prevention, suggested the public avoid face-to-face contact with delivery staff and community volunteers and wear masks and gloves when collecting group bought items.
Residents should spray disinfectant on the outer packaging and leave it outside for 10 to 30 minutes before taking it home. Residents are being encouraged to leave packaging outside their homes, he said.