Xi Focus: Qingming, time for remembering heroes and observing traditions
Share - WeChat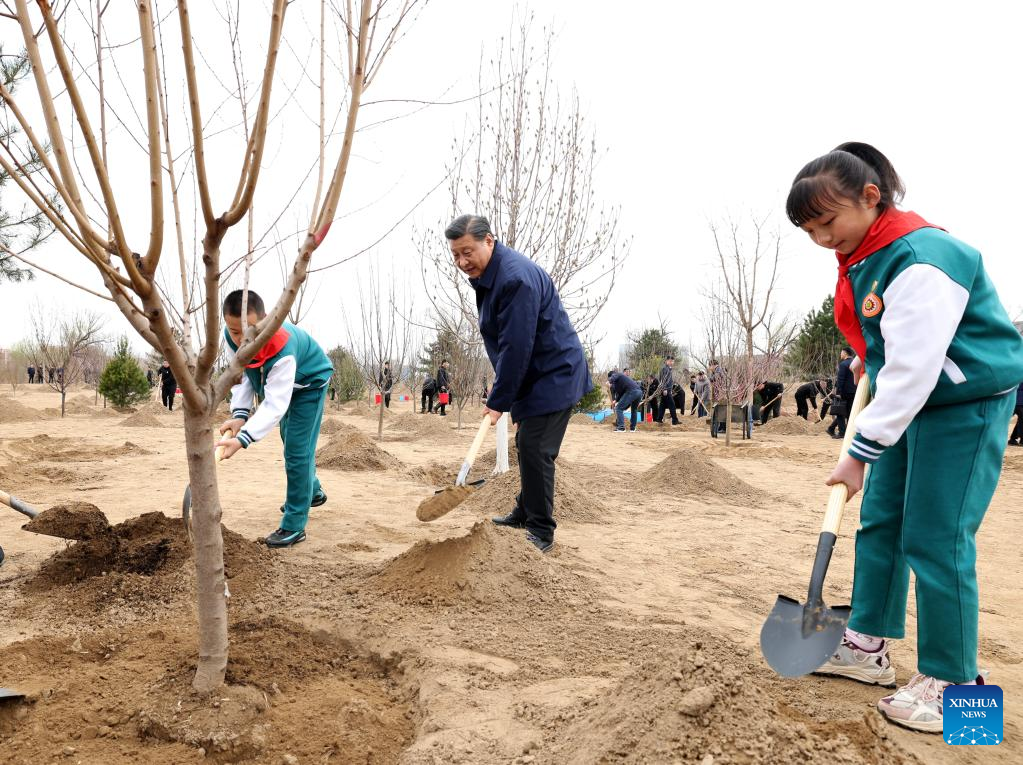 Last week, Xi and other Chinese leaders took part in a tree-planting activity in Beijing. Xi participated in this activity as China's top leader for 10 years in a row.
Xi stressed that he also wanted to make a personal contribution to building a beautiful China and to encourage the whole of society, especially young people, to push for ecological advancement and for China's environment to continue to improve.
"Since the 18th CPC National Congress, we have adhered to the notion that lucid waters and lush mountains are invaluable assets to fully promote the development of ecological civilization, advance afforestation and improve living environment in both urban and rural areas," Xi said. "A beautiful China is becoming a reality."