Xi Focus: Qingming, time for remembering heroes and observing traditions
Share - WeChat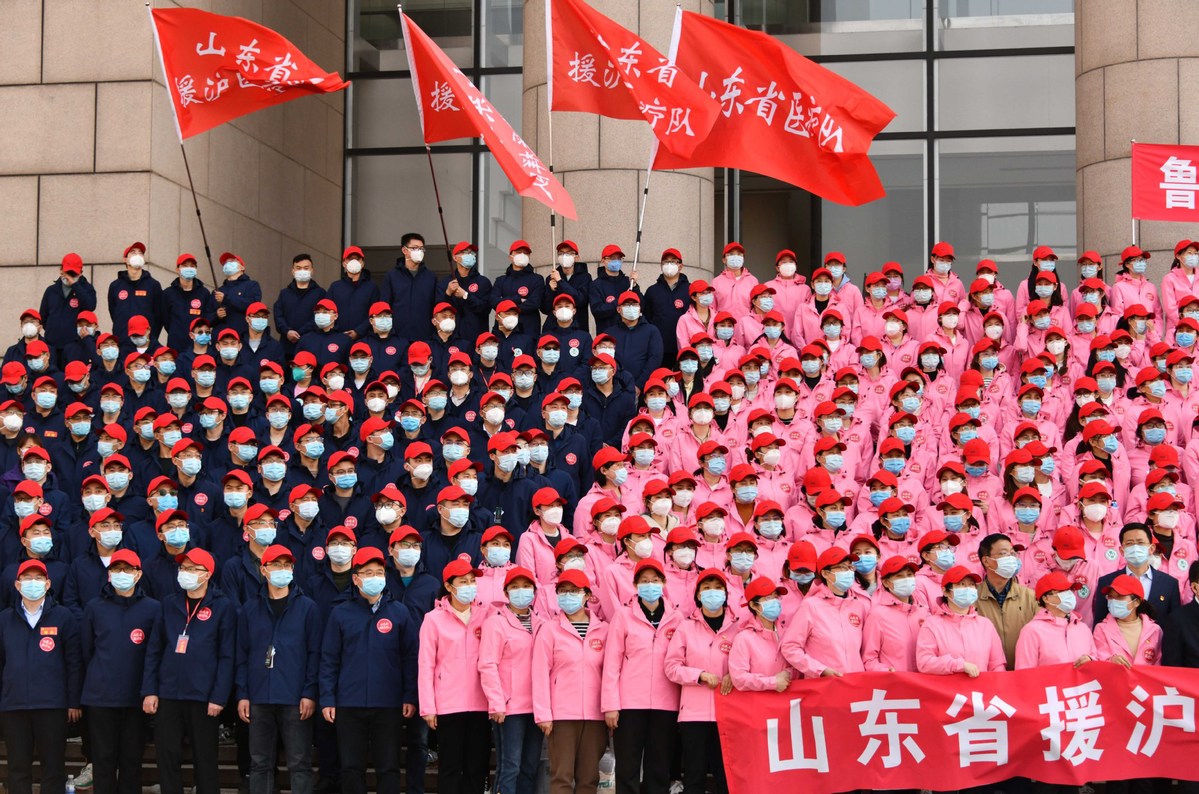 Heroes emerge in peacetime, too. Doctors, nurses and first responders are considered heroes in the country's fight against the COVID-19 epidemic.
At a meeting to commend anti-virus role models in 2020, Xi paid his respects to those who died fighting the virus.
"I would like to take a moment to mourn the loss of the heroes who gave their lives in the fight against the virus, and our fellow countrymen and women whose lives it has taken. Our thoughts are with them," he said.
Poverty fighters are on Xi's mind too. Under his leadership, China launched a "war" that eliminated absolute poverty in eight years. The battle was hard fought, with over 1,800 people -- many of whom were cadres who assisted in the fight -- sacrificing their lives on the front lines.
At a gathering in early 2021 to mark poverty relief results, Xi acknowledged the fallen heroes, saying that their sacrifices will "never be forgotten by the Party, the people and the republic."
Throughout the past decade, more attention was given to heroes and martyrs. A date was designated as Martyrs' Day. Laws and regulations were passed to better protect the martyrs' reputation and their families' rights and interests.