Xi Focus: Qingming, time for remembering heroes and observing traditions
Share - WeChat SPRING OUTING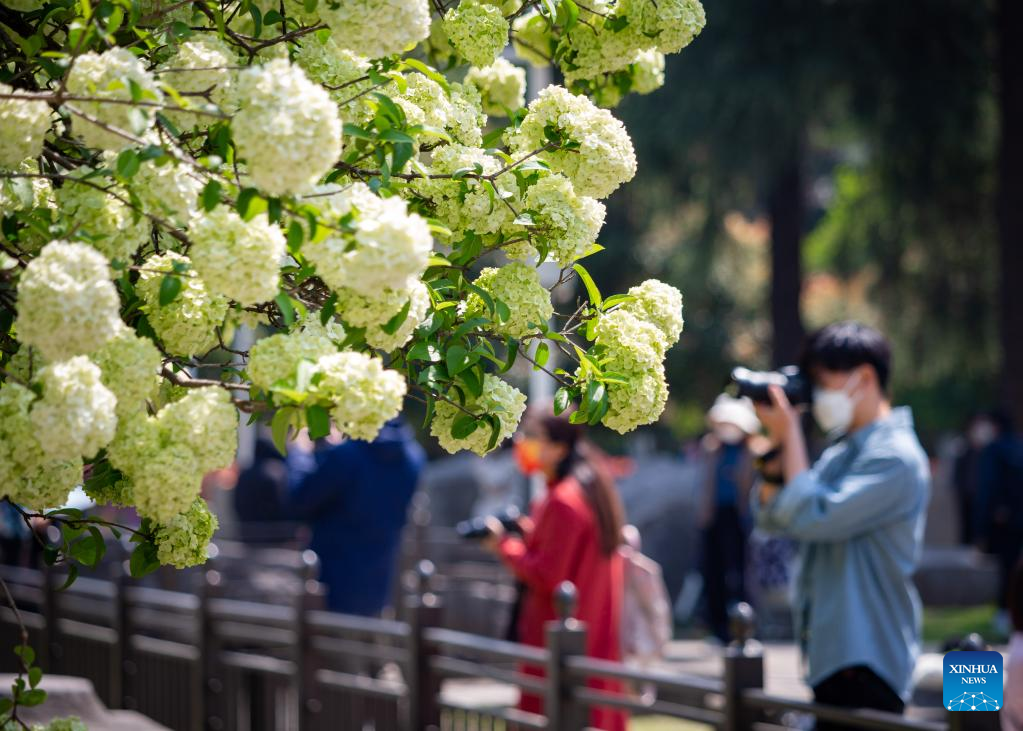 As Qingming heralds in the warm weather and regular rainy showers, it presents an opportune time for plowing and sowing.
The Chinese term "Taqing" refers to a spring outing when people get out and enjoy the spring blossoms. It is one of the most important and long-lasting customs of Qingming.
After families sweep tombs, they often take a moment to savor springtime. Activities like planting trees are usually associated with this season.