China's economy: How it performed and the road ahead
Share - WeChat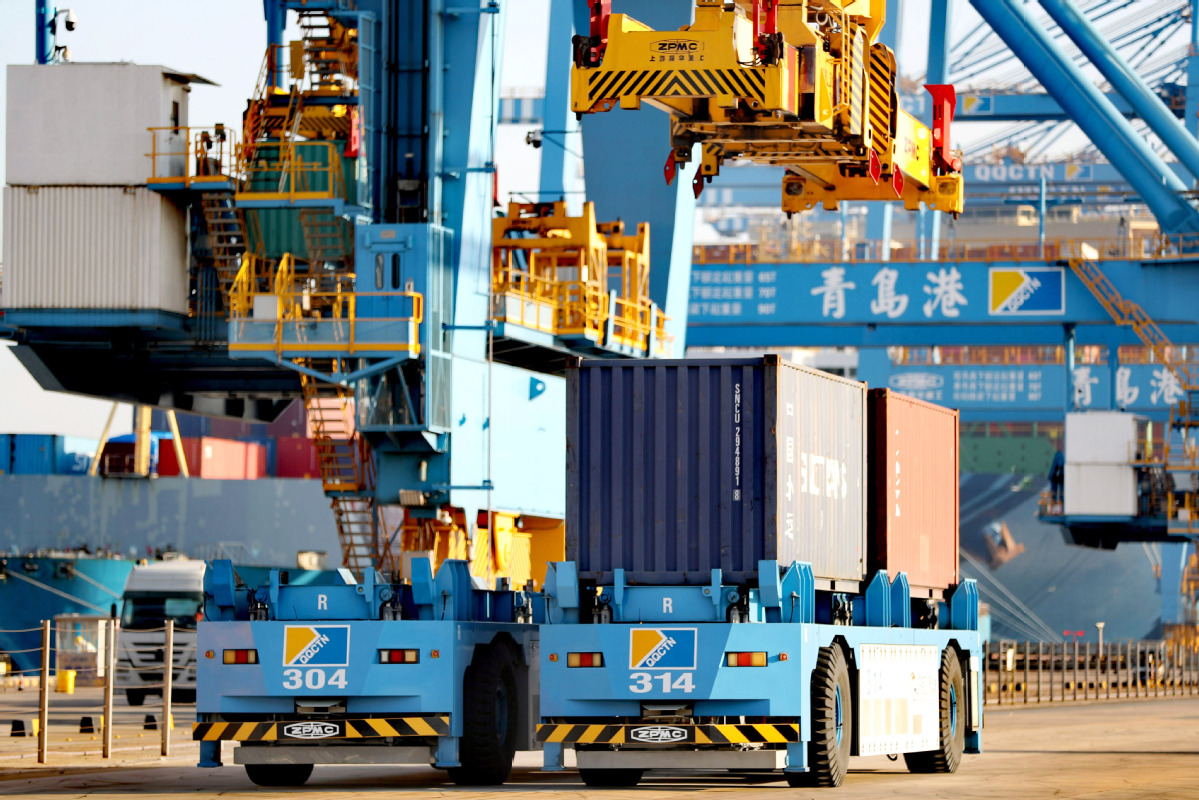 China remains the major trade partner of more than 120 countries and regions around the globe.
"The RCEP, which went into force on Jan 1 this year, remains an opportunity for China," Xu said, adding that the country could further reduce its operation costs and expand exports.
"Foreign trade remained one of the best performing macroeconomic sectors in 2021," said Zhang Jianping, director of the research center of the Commerce Ministry. Thanks to the country's policy support, the trade sector is about to continuously witness stable growth in 2022, and contribute to the overall Chinese economy growth, he said.