China's economy: How it performed and the road ahead
Share - WeChat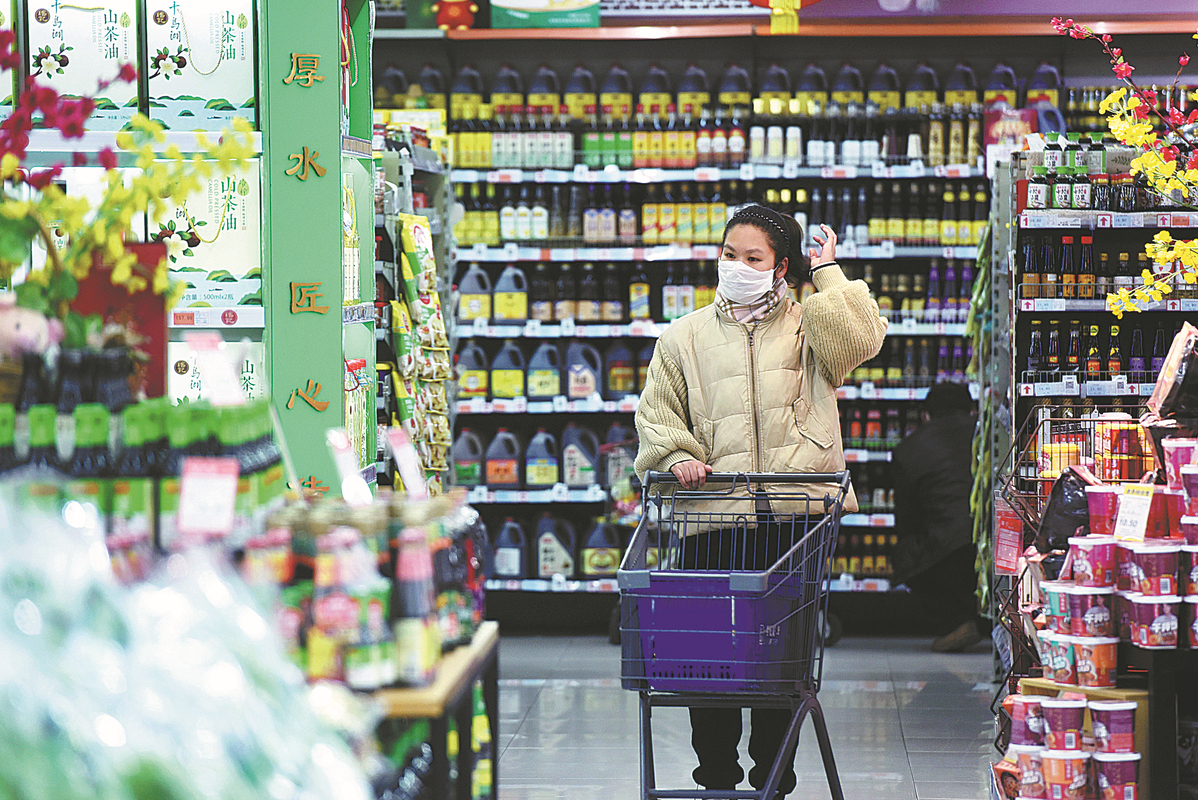 Consumer price index
China's CPI was up 0.9 percent in 2021 on a yearly basis, showing China has successfully controlled the inflation through policy adjustments, Xu said, according to a report of Beijing News on Tuesday.
"Everyday commodities, such as fruits, vegetables, pork, beef, mutton, and eggs are all in sufficient supply," he said.
Compared with other countries, especially the 40-year high inflation in the United States, China's consumer prices have remained low and stable, Yao said, reported China News Services on Tuesday.