China's economy: How it performed and the road ahead
Share - WeChat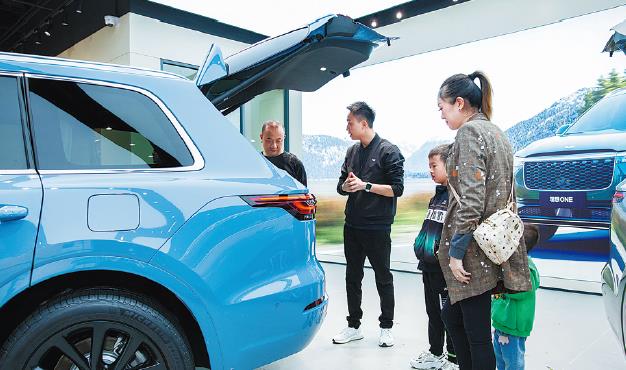 2022: Challenges ahead, but future is bright
Given the uncertainty of external environment, China's development will remain under pressure in 2022. However, the country will maintain its economic recovery with more new growth engines emerging.
On one hand, over 1.2 billion people are fully vaccinated in China, topping the world's major economies, which guarantees the foundation of the country's economic growth, Xu said.
On the other hand, China's complete industrial and supply chains are greatly resilient, and could adapt to changing market demand accordingly.
It is worth noting that the country's huge market size, namely over 1.4 billion population and 400 million middle class consumers, guarantees a strong domestic consumption market, Xu said.
Yao also said the expansion of domestic demand, especially the consumption sector, could make a major breakthrough in boosting China's economic development in 2022.