China's economy: How it performed and the road ahead
Share - WeChat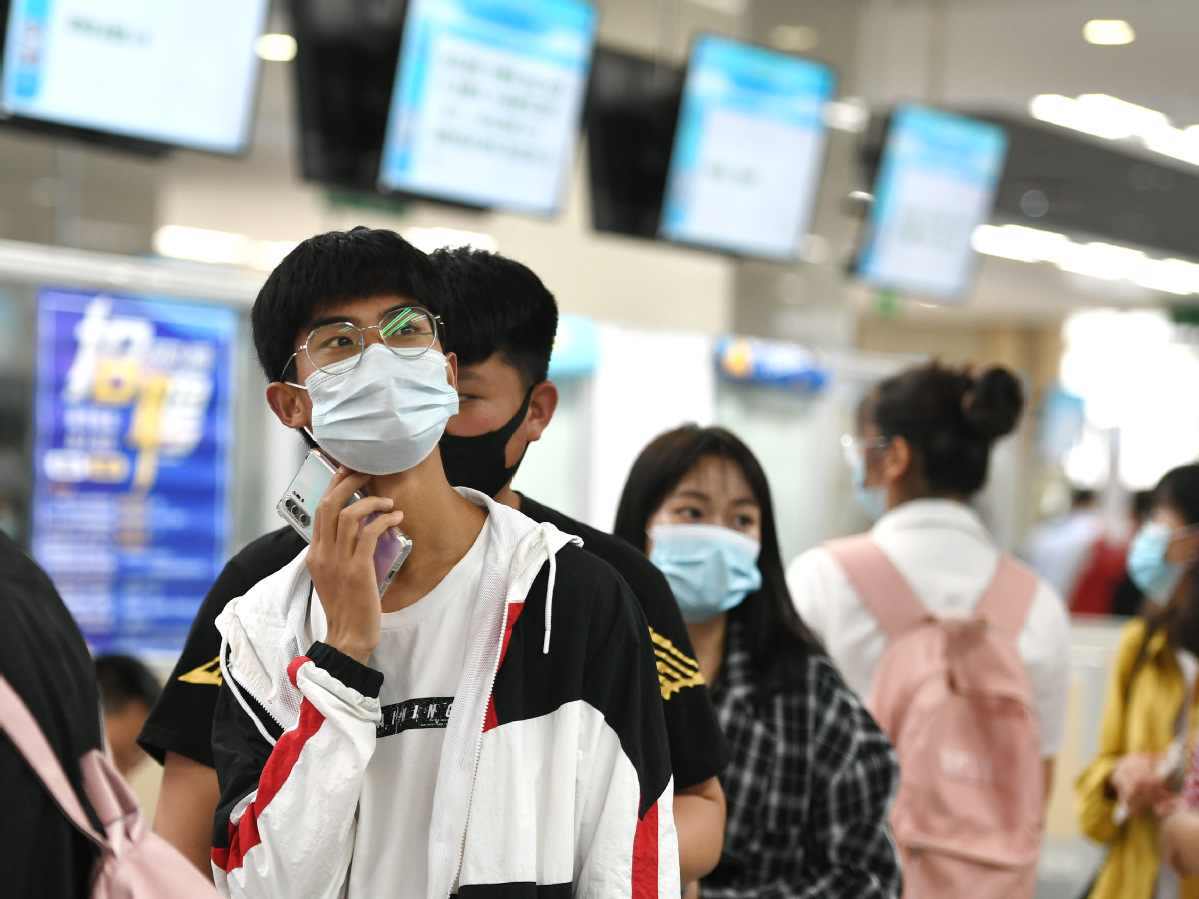 Employment
A total of 12.69 million jobs were created in China's urban areas in 2021, an increase of 830,000 over the previous year, the NBS said. The surveyed unemployment rate in urban areas was 5.1 percent on average for the whole year, down 0.5 percentage points compared with the average of the previous year.
The newly added jobs and stable surveyed unemployment rate in urban areas can be attributed to China's economic recovery, as well as a series of preferential policies, which aided college graduates and migrant workers, Xu said.
Flexible employment also provided new channels for labor, as around 200 million Chinese people are in flexible employment, data show.