Execs laud Xi's keynote remarks at 4th CIIE (IV)
Share - WeChat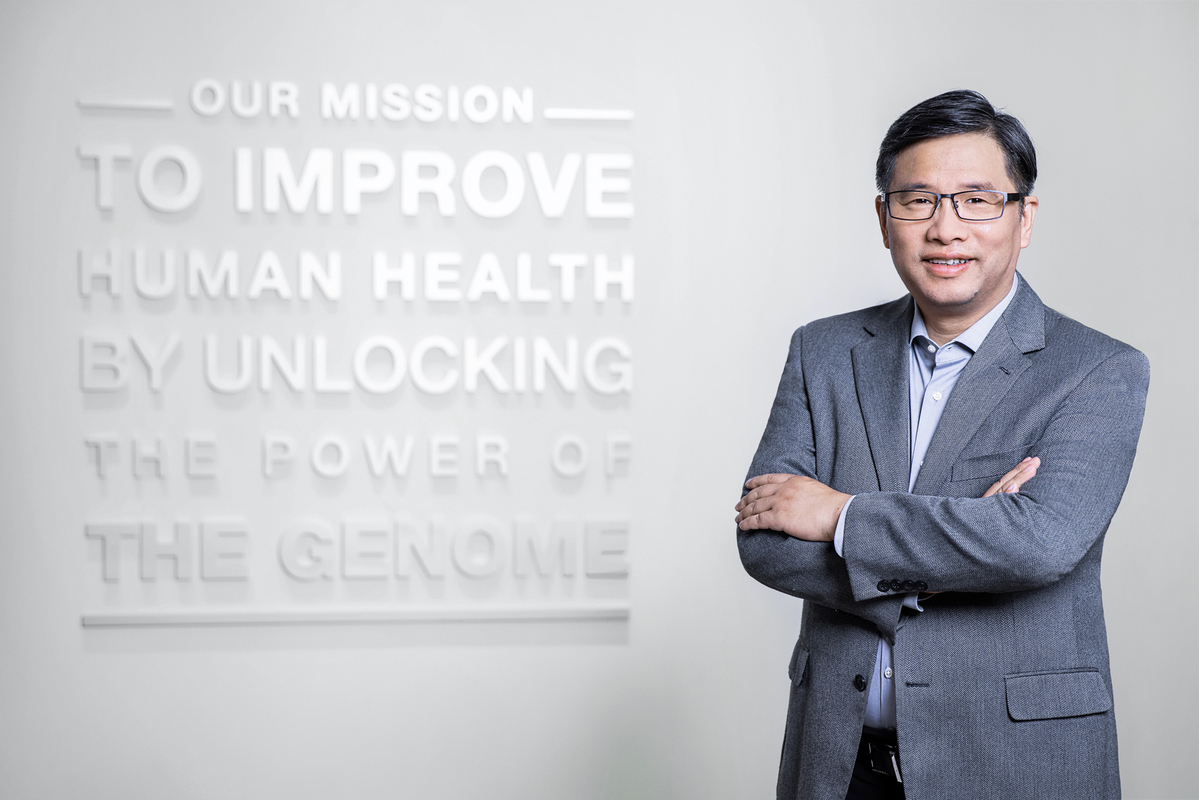 Li Qing, global vice president and general manager of Illumina Greater China
I am greatly impressed and inspired by President Xi Jinping's keynote speech at the opening ceremony of the fourth China International Import Expo.
China will firmly safeguard true multilateralism, share market opportunities, promote high-standard opening-up and uphold the common interests of the world. It shows China's determination and will to continue to expand opening-up and share development opportunities. As a foreign-funded company, we are inspired by President Xi's speech and are determined to increase investment in China, deliver our localization strategy, and accelerate expansion of our local presence.
China is an important global market for Illumina, and it is also our fastest-growing market. Illumina is a beneficiary of China's efforts to jointly build an open world economy and a witness to the development of life sciences in China. 2021 is the first year of China's 14th Five-Year Plan period. It marks the 20th anniversary of China's accession to the WTO, and also the 20th anniversary of the first draft of the human genome sequence. China has kept opening wider to the world, thus generating a new wave of domestic developments while injecting fresh impetus into the world economy.
Looking forward to the next two decades, China's genomics industry will usher in an unprecedented wave of opportunities. With the help of the CIIE as an open and shared global platform, Illumina will work with Chinese partners to build an ecosystem based on gene sequencing technology, shape the future of health, and share the achievements of life sciences in China.