Execs laud Xi's keynote remarks at 4th CIIE (IV)
Share - WeChat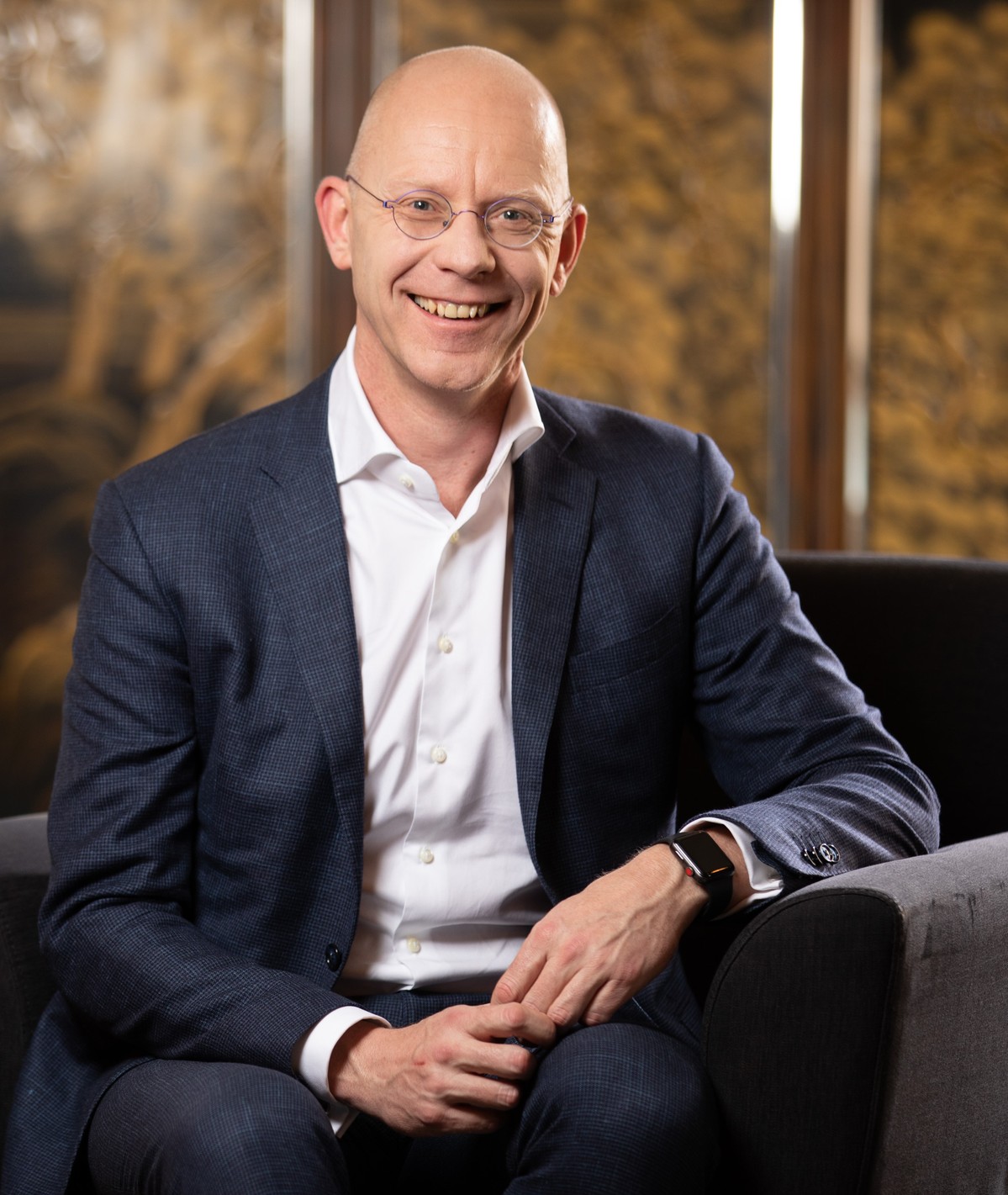 Joost Vlaanderen, president of Mondelēz International China
I have been in China since 2018 - the same year when the first CIIE was held. In the last four years, I have witnessed the Chinese government take action to live their commitment to open up and facilitate business in more areas and at a higher level.
As a result, we see an improved regulatory environment, fair and equitable treatment and firm support to intellectual property rights protection. Our confidence is reinforced, and we've placed bigger investments in China in recent years and will continue to do so in the future.
Moreover, we are already reducing our carbon footprint, addressing the challenge of plastics packaging, growing wheat sustainably and reviewing our footprint to bring about change. Mondelēz International has recently made a commitment to have net zero emissions by 2050 globally. This will enable us to make bigger contributions to support China in its carbon-neutral goal by 2060.