Xi leads China's fight against climate change
Share - WeChat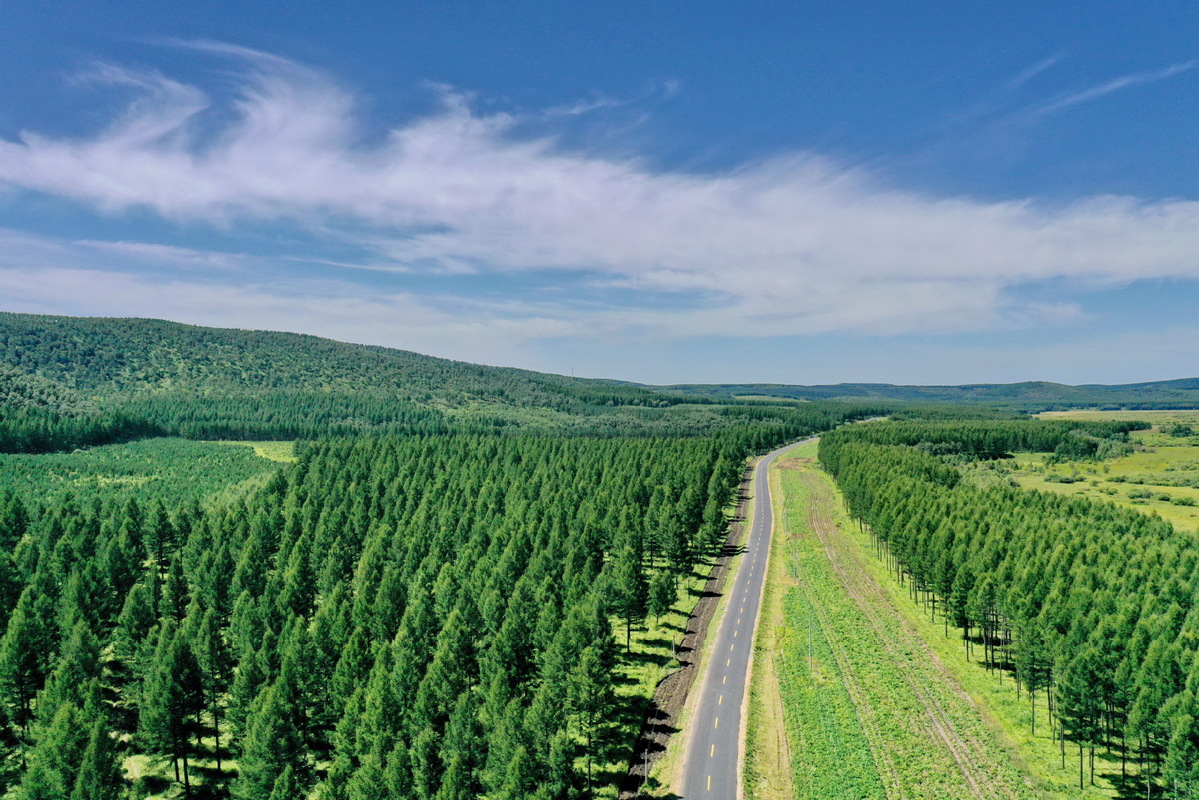 In addition, China is the world's largest new energy vehicle market: by the end of May, the country had 5.8 million new energy vehicles on the streets, accounting for about half of the global total.
The country's carbon dioxide emissions per unit of GDP in 2020 were 48.4 percent lower than that in 2005, over-delivering on its greenhouse gas emissions reduction target by 40-45 percent.
In July, China's national carbon market, the world's largest by volume of emissions, was launched. The carbon trading system allows firms that exceed the emission caps buy emission quotas from others with a lower carbon footprint.
A total of 2,225 power firms are included in the project, accounting for over 40 percent of the country's emissions. More fields, such as steel and aluminum production sectors, will be included in future carbon trading.
Meanwhile, the country's massive afforestation campaigns in recent decades have proved effective in absorbing and storing carbon dioxide.
Billions of trees have been planted, with China's forest coverage growing from only 8.6 percent in 1949 to about 23 percent in 2020.
Satellite images show that from 2000 to 2017, China contributed a quarter of the world's newly forested land.
A study published in the Nature journal last year shows that China's land biosphere is responsible for absorbing 45 percent of the country's carbon emissions annually during 2010-2016, thanks to the country's fast growing forest areas.