Xi leads China's fight against climate change
Share - WeChat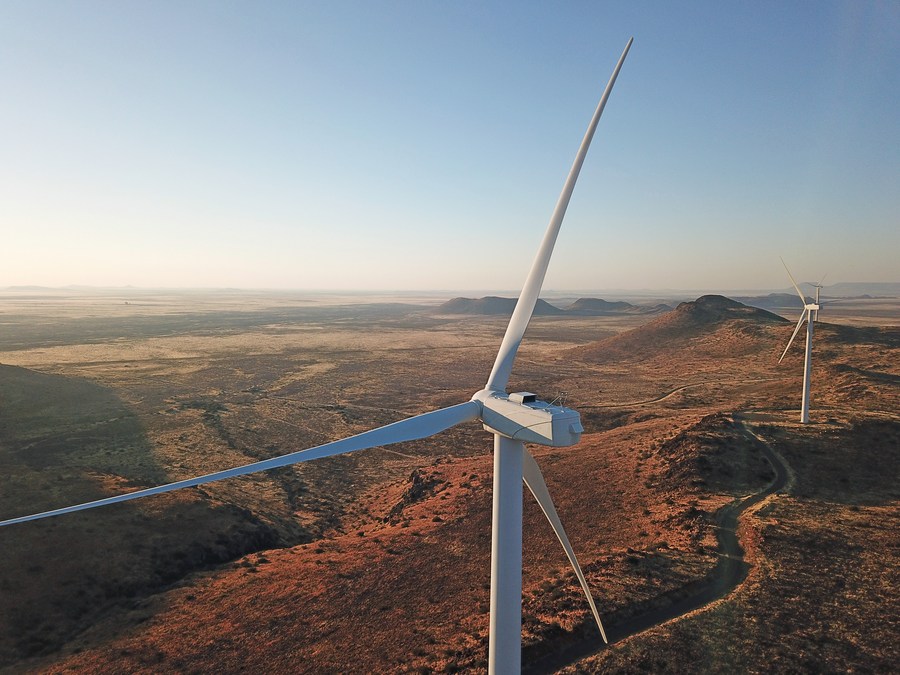 International cooperation
"The rise or fall of a society is dependent on its relationship with nature if we see it from a historical perspective," Xi said at the opening ceremony of the International Horticultural Exhibition 2019 in Beijing.
"Faced with unprecedented challenges in global environmental governance, the international community needs to come up with unprecedented ambition and action," said Xi at the Leaders' Summit on Climate held in April.
Under Xi's leadership, China has done its best to help developing countries build capacity against climate change through South-South cooperation – from remote sensing satellites for climate monitoring in Africa to low-carbon demonstration zones in Southeast Asia and to energy-efficient lights in small island countries.
China launched an international green development coalition in 2019, which is tasked with integrating sustainable development with the Belt and Road Initiative's priorities, with more than 130 partners involved.
Addressing the opening ceremony of the Boao Forum for Asia Annual Conference 2021, Xi urged Asian countries to strengthen cooperation on green infrastructure, green energy and green finance, and to make green a defining feature of Belt and Road cooperation.
At a video summit with French President Emmanuel Macron and German Chancellor Angela Merkel, Xi called on the European Union to work together with China to strengthen China-EU green partnership.
Xi quoted a Chinese saying at the Leaders' Summit on Climate, "When people pull together, nothing is too heavy to be lifted." Countries are expected to work together with solidarity and mutual assistance in tackling climate change and leave a clean and beautiful world to future generations.