Xi leads China's fight against climate change
Share - WeChat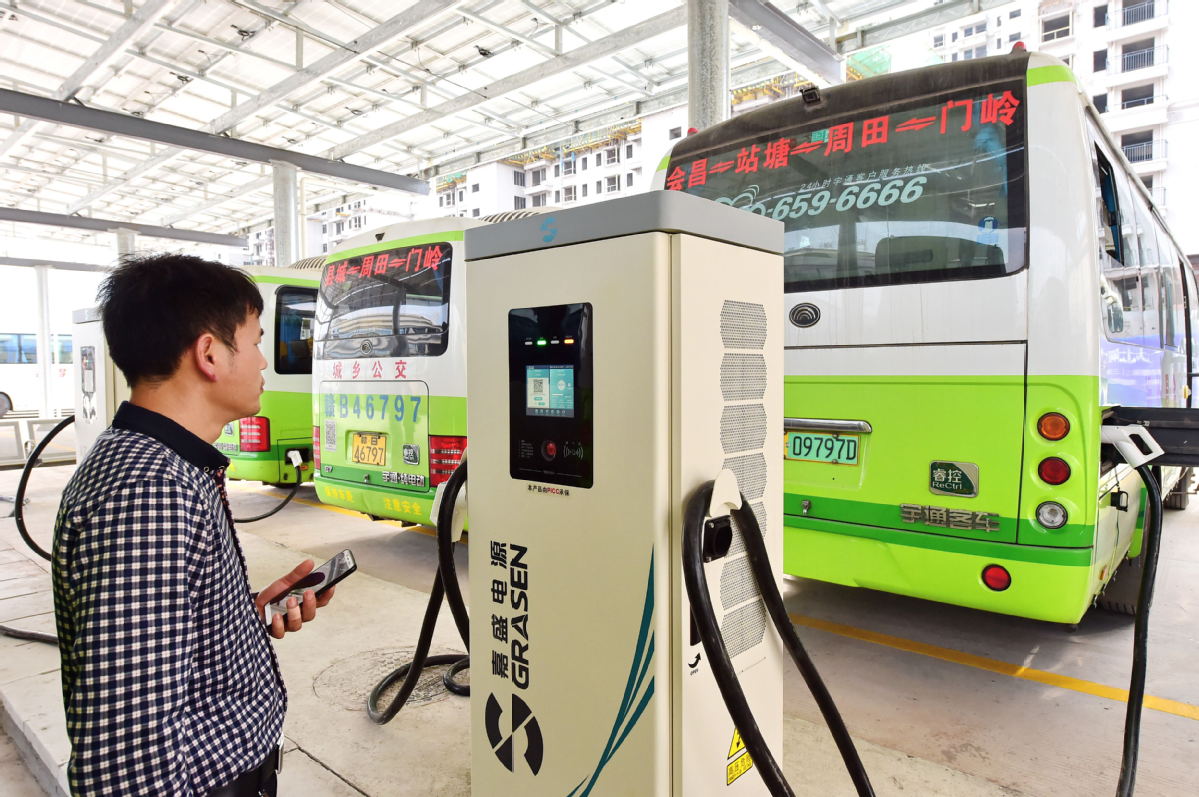 "China, as the world's largest developing country, will complete the world's most dramatic reduction in carbon emission intensity, and realize carbon neutrality from carbon peaking in the shortest time in global history," Xi said at the China-France-Germany video summit held in April.
It is estimated that the low-carbon commitment requires China to transition from reaching carbon peak to realizing carbon neutrality in 30 years, compared with 40 to 70 years taken by most developed countries.
In recent years, China has made arduous efforts to reduce its carbon footprint.
The country, now among the world's biggest investors in green energy, is increasing pace to shift to other renewable energy sources, including wind and solar.
The share of clean energy consumption accounts for 24.3 percent of total energy consumption, a rise of 17.7 percentage points from 1978.
On Oct 24, China unveiled a master plan on attaining carbon peak and carbon neutrality, which said the country aims to lift the share of non-fossil energy consumption to over 80 percent of the whole by 2060.