Vision China: Gen Z key to building shared future
Share - WeChat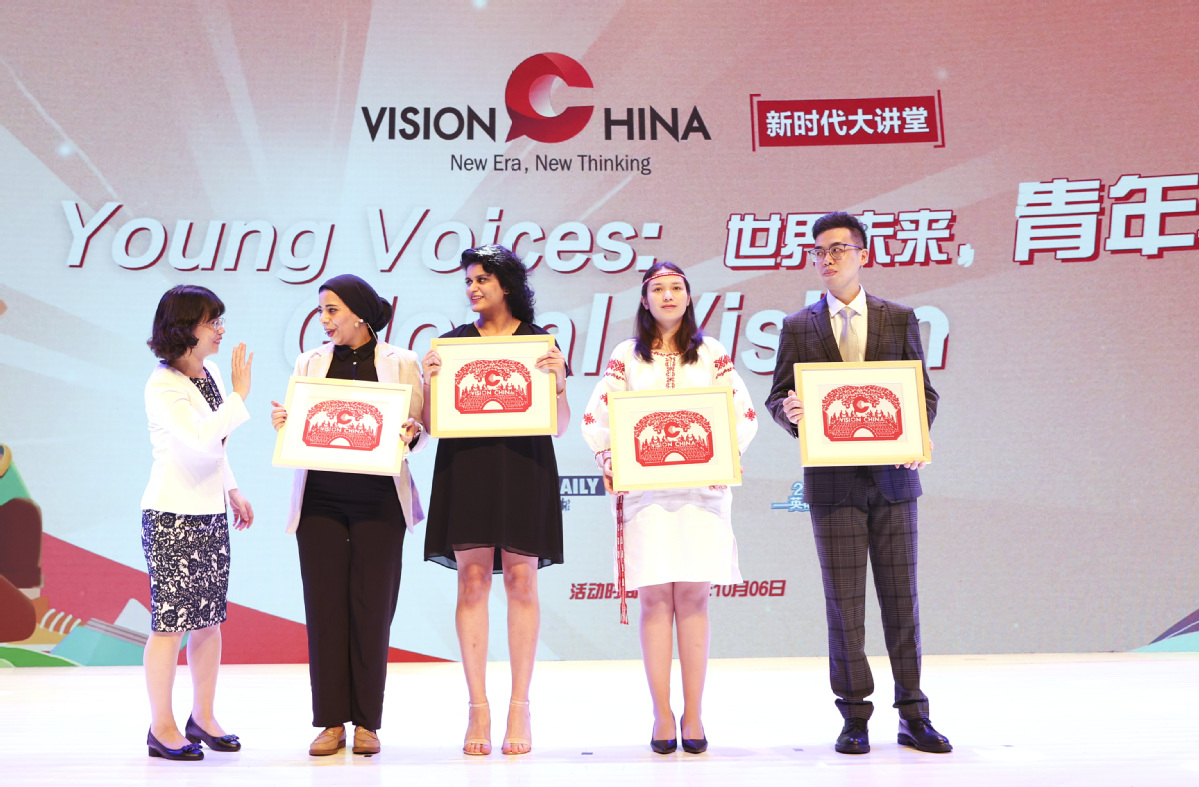 The people of Generation Z in China and around the world should shoulder more responsibility and make bigger contributions to building a community with a shared future for mankind, experts said.
They can play an active role in promoting communication among young people around the world and facilitate people-to-people exchanges worldwide, they said at the latest Vision China event organized by China Daily on Wednesday.
Themed "Young Voices, Global Vision", the talk was held online and offline in Chengdu, Sichuan province. It invited five Gen Z speakers from China, Belarus, the United States, Pakistan and Egypt to share their views on China through their personal stories as well as thoughts on global issues.