Vision China: Gen Z key to building shared future
Share - WeChat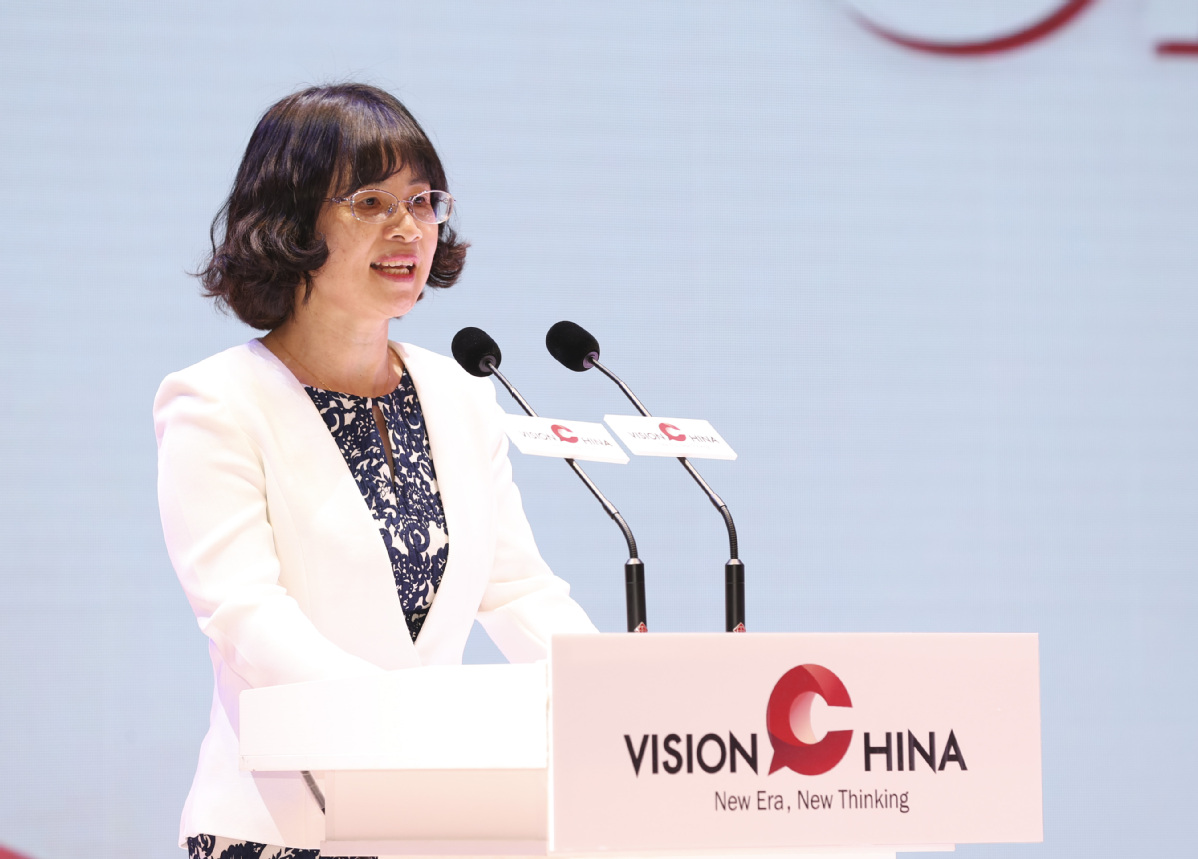 Liu Weiling, deputy editor-in-chief of China Daily, said no matter in what age and in which country, young people are the most active and vibrant forces of society.
Like galloping horses, generations of inspiring young people have pushed ahead the wheels of history and made positive contributions to their countries and the entire world, Liu said.
Aged 11 to 26, the people of Generation Z are at the critical stage of personal enrichment and learning. With abundant resources and opportunities waiting for them, they are also living in a world undergoing profound changes unseen in a century and faced with unprecedented and complicated challenges, she said.
"The world belongs to you," she said. "We believe that you will live up to the important responsibility and build a community with a shared future for mankind featuring peace, development, civilization and prosperity."