Vision China: Gen Z key to building shared future
Share - WeChat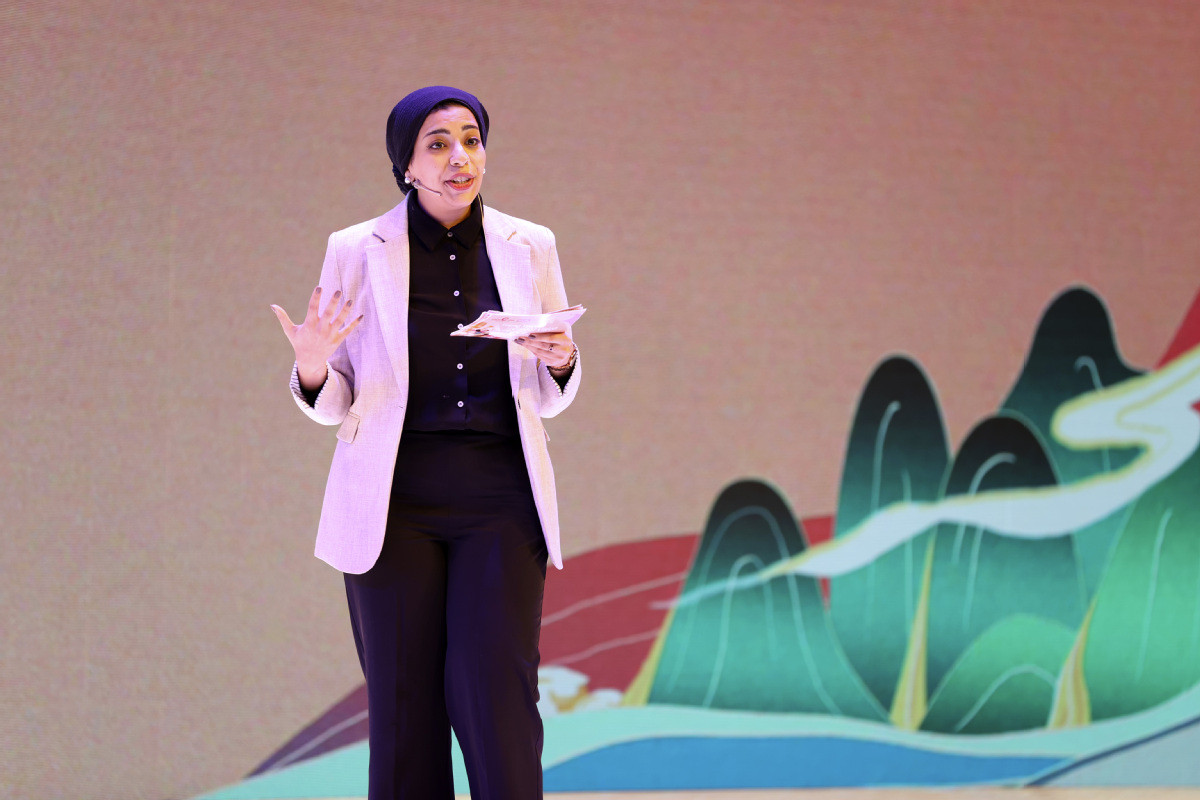 Taking the idea of promoting understanding between the peoples of China and other parts across the world including the Middle East as her guiding principle, 26-year-old Mehad Mousa from Egypt has been working hard to translate Chinese literature into Arabic and conduct cross-cultural research in recent years.
Like many of her peers, Mousa once thought of China as a huge, well-known but somehow mysterious country, but what she has experienced since coming here has changed that view, she said.
Her new perspective encouraged her to share what she has learned about China, to reveal a more accurate image of the country through her translations and cross-cultural research, she added.
Launched in early 2018 by China Daily, Vision China invites political, business and academic speakers to tell China's story from a global perspective. Previous talks have been held 20 times in places such as Beijing, Tianjin, New York and London.