Qidong printmaking: A traditional art blooming in Jiangsu
Share - WeChat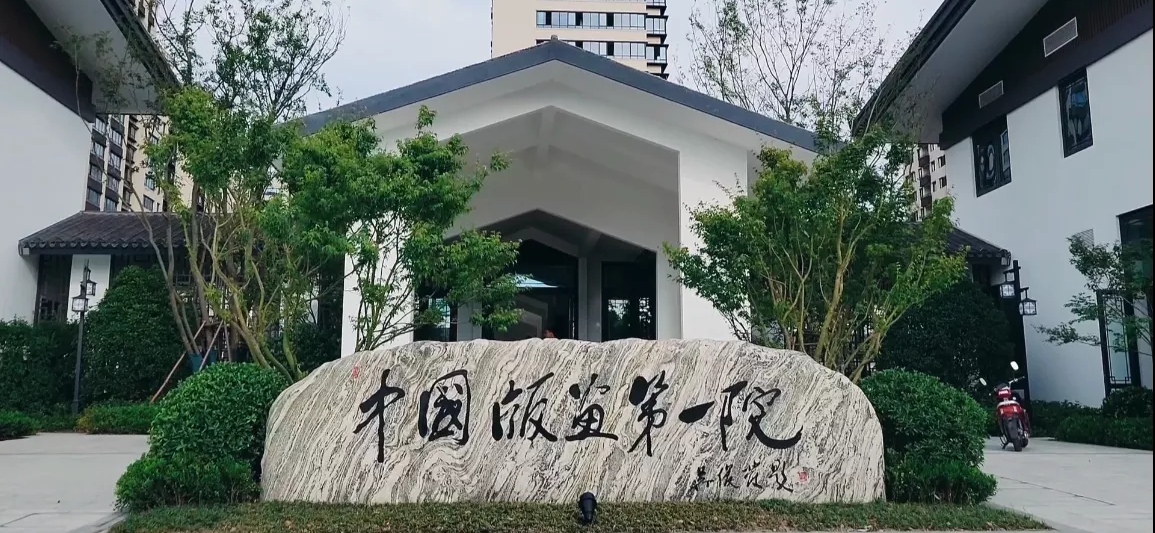 Qidong printmaking has its roots in the woodcut works found in newspapers in the 1930s.
In the late 1950s, an amateur woodcut group known as "Sawdust Flower" was established, and since then printmaking in Qidong of Nantong, Jiangsu province, has been developing rapidly.
In 1985, China's first printmaking institute – the Qidong Printmaking Institute – was established, officially turning the art into a professional and academic field of study.