Plastic tableware — end in sight
Share - WeChat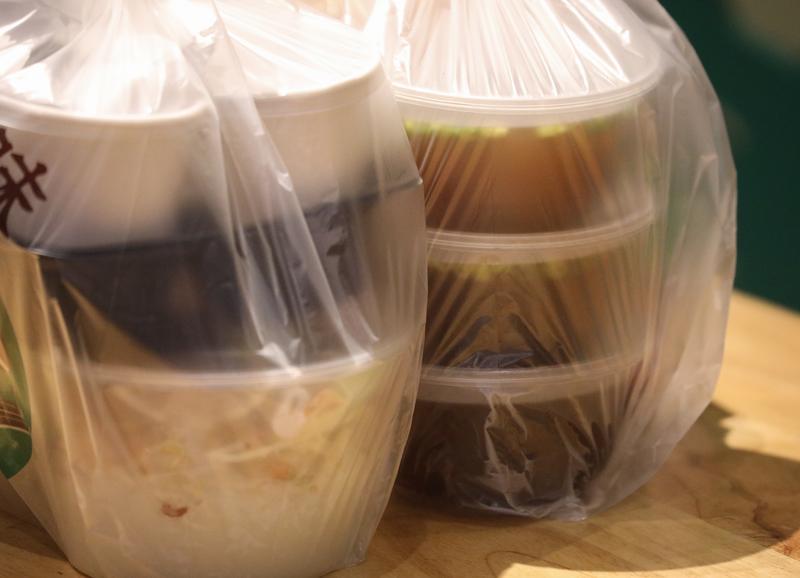 Right incentives required
Eric To, who works in Wan Chai, has been using takeaway service frequently at lunchtime since the pandemic started. However, he has yet to get into the habit of rejecting plastic tableware in his orders and has a lot of unused cutlery in his office.
"I will certainly get accustomed to it if disposable cutlery is no longer offered and I am willing to do so. Sometimes people are just too lazy. Most of us, I believe, can gradually get used to a plastics-free lifestyle if the government pushes ahead with its plan," said the 32-year-old accounting manager.
He said the campaign would be more efficient if customers are charged an extra fee for using plastic tableware in takeaway orders. "If people have to pay HK$5 for straws and spoons, it is not hard seeing a drastic reduction in the use of plastic materials."
Janet Chan Kit-yan, a lecturer at the University of Hong Kong's School of Biological Sciences, said that many residents are aware of the need to reduce plastic waste, but changing their behavior needs incentives.
"To supplement the proposed regulation or accelerate the process, the government should encourage restaurants to offer discounts or charge additional fees for the use of plastic tableware, so as to gradually change people's behavior," she said.