Whole-process democracy brings positive results
Share - WeChat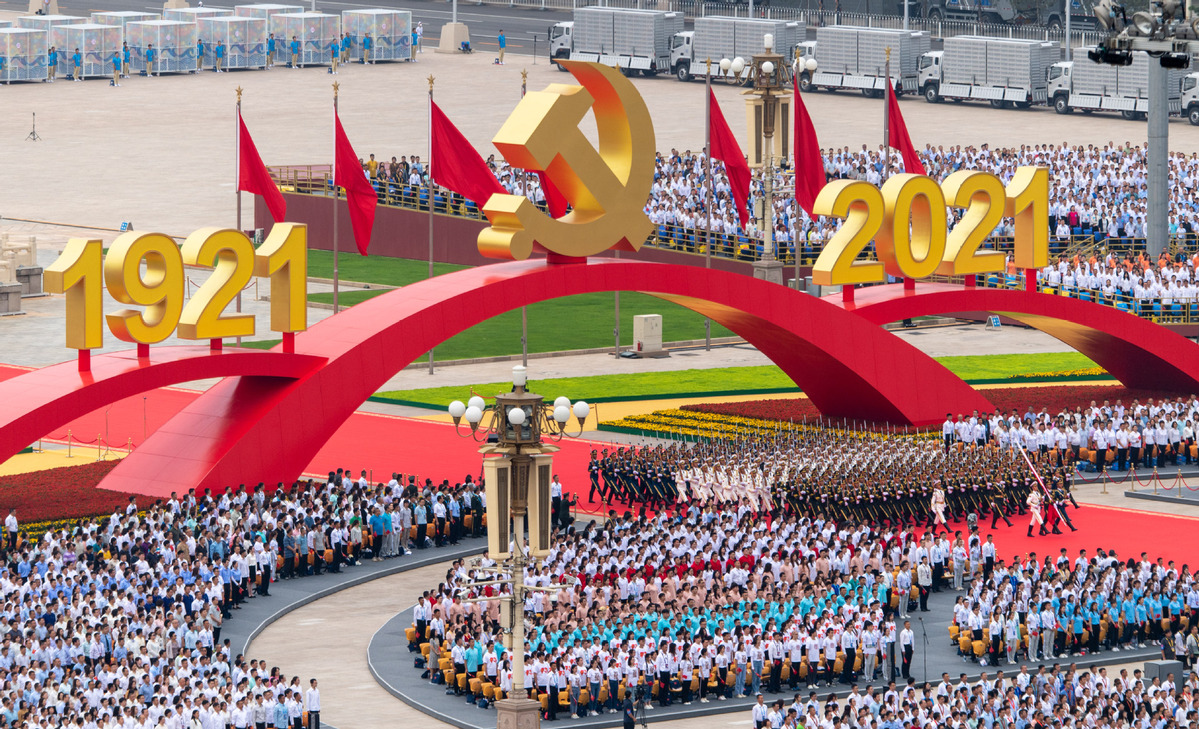 Effective democracy
Evandro Carvalho, a legal expert from Brazil, told Xinhua that China's socialist democracy is "not only a democracy in form, but in substance".
Such democracy is not limited to the democratic decision-making process, but also focuses on its outcome, said Carvalho, a former visiting scholar in China and law professor at Brazil's Getulio Vargas Foundation, an economic think tank.
Institutional arrangements for China's democracy involve the procedural aspects and public participation, with the aim of finding solutions to problems people face, Carvalho said.
"Unlike several Western democracies that are increasingly alienating the people from the political process and ignoring their needs, the Chinese government wants, with the use of technology, to listen more to the population and monitor the execution of measures to meet people's needs," he said.
"China is building a democracy with Chinese characteristics that involves more public participation and is more connected to the reality and interests of the people than many Western democracies."
Tang, from Fudan University, said electoral democracy in capitalist Western countries is a manifestation of the interests of political parties and capital, or a "populism ballot carnival" held by politicians to manipulate public opinion for their specific interests.
"As a result, it is a deviation from the public interest and has kidnapped public interest, which will cause potential risks to the prosperity and unity of the state," he said.
The operating mechanism for democracy in China does not rely on elections based on multiparty competition, in which people vote for leaders every few years but barely take part in national affairs in their daily lives afterward, he said.
Democracy in China is not a narrow voting process. Instead, it's a process in which people's opinions are heard and even absorbed into national policies, Tang said.
"The CPC doesn't pursue self-interest, and the supreme value of the Party resides in the Chinese people and Chinese national interests," he added.
Zhu, from the Party school, said that in Western democracy, a change in the ruling party results in change to policies.
He said that under China's system, on the premise that the CPC has the ruling role and decides the Party's basic line, outstanding cadres are selected and appointed to ensure this line is implemented.
"Politicians in China don't need to spend a lot of money and time on election campaigns. What they need to do is to serve the people with heart and soul, and they cannot shirk their responsibilities at any time," he added.