Whole-process democracy brings positive results
Share - WeChat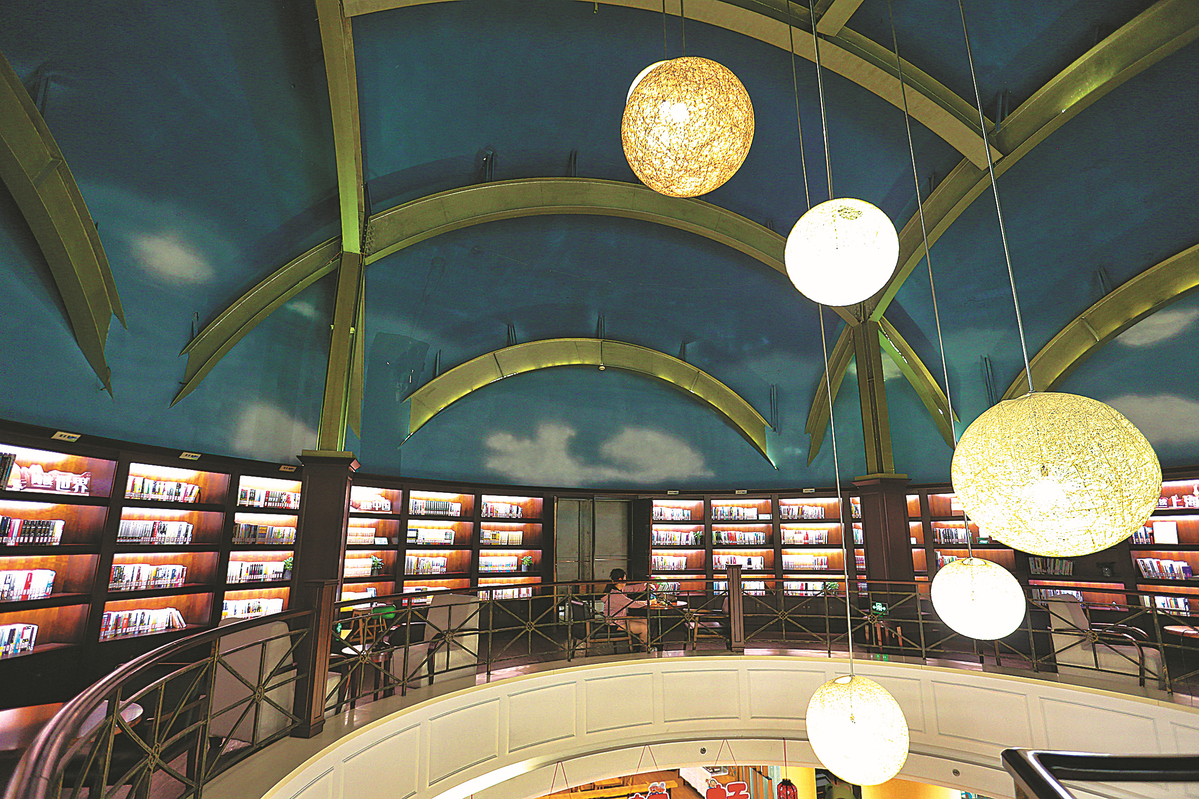 Wu Xinhui, partner and attorney at the K&M Law Firm, who has provided legal aid and counseling for Hongqiao subdistrict since 2010, is also an information officer at the contact station.
As a lawyer focusing on civil and domestic affairs for 12 years, Wu said she can better discover loopholes that need to be addressed in current legislation. She also collates related cases to provide feedback to the national legislature.
Wu said her suggestion that seniors be included in the Anti-domestic Violence Law was adopted, adding that she raised it as she had handled a case in which the rights of an elderly person were infringed by that individual's children.
"This is a good way to send grassroots views to national legislators, and also reflects the democratic process as our country makes laws," she said.
Wu also submitted suggestions for the draft of the nation's first Civil Code and amendments to the Law on Protection of Minors and the Law on Prevention of Juvenile Delinquency.
When President Xi visited the contact station's office at the Gubei Civic Center in Shanghai in 2019, Wu updated him on the work done for public legal aid and services.
A special zone has been set up at the civic center to display the contact station's work.
You said: "There has been a clear increase in awareness about and participation in our work, as many people come to see the display, learn about our working system and see the results. People care about whether their suggestions can really make a difference."
Zhu Lingjun, a professor at the Party School of the CPC Central Committee, said setting up such grassroots contact stations helps promote more-targeted legislation.
He said the Party has integrated the "mass line" into its governance activities, ensuring that it can hear the voice of the people on decision-making, implementation and oversight.
Zhu added that consultative democracy in China avoids the formalism of democracy in many countries, where people only have the right to vote but are not entitled to widespread participation.
"People in these countries only wake up to vote and then go back to sleep after they do so," Zhu said.