Experts explain cause, duration of rainstorms
Share - WeChat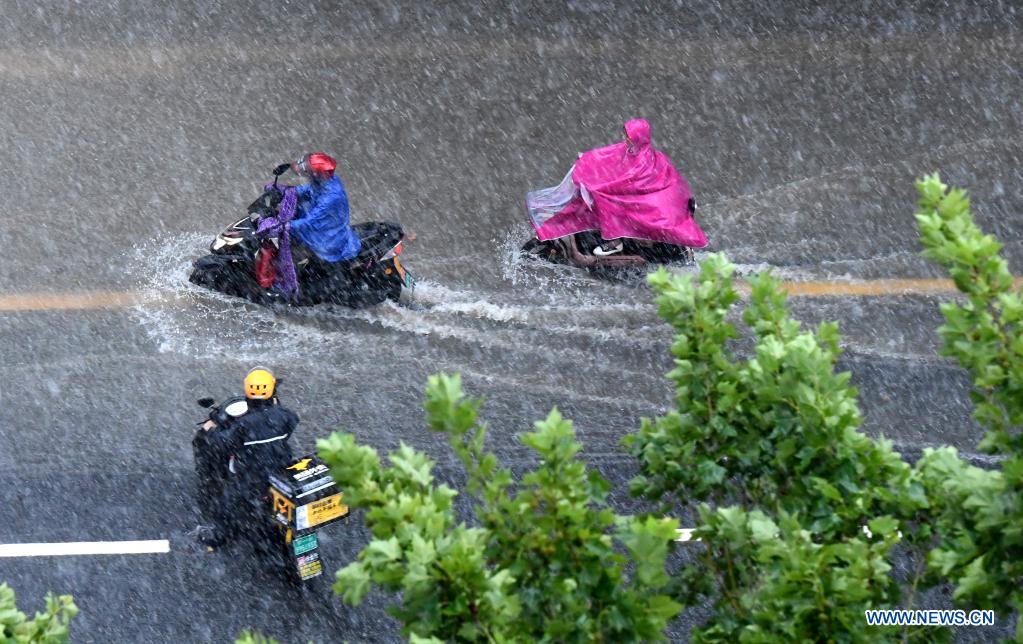 Why is it difficult to forecast extreme weather events?
Predicting such weather events remains a challenge worldwide because it involves many meteorological phenomena, the center said.
"The formation of this kind of extreme weather, including rainstorms and high temperatures, is complex," Chen said. "We still lack effective solutions and methods" for such forecasting, he said.
"We are now putting a lot of effort into tackling the difficulty. We believe that as the technology improves, we can better forecast the events."
Wang Luxi contributed to this story.