Experts explain cause, duration of rainstorms
Share - WeChat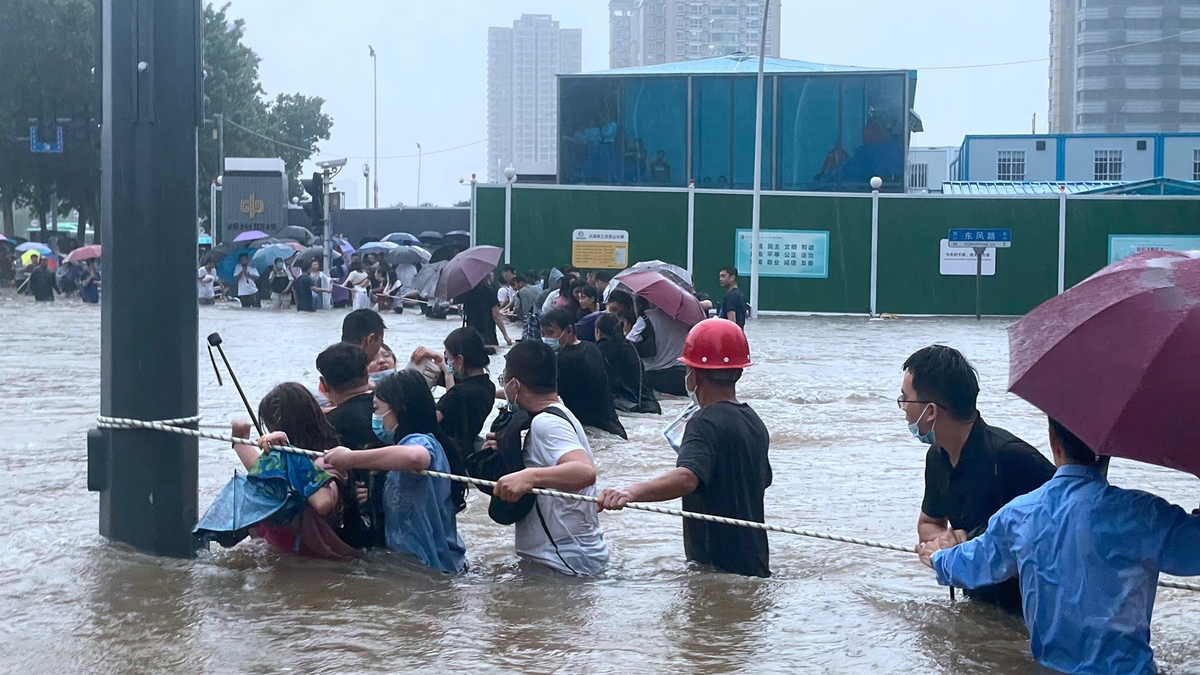 What is behind such extreme weather?
"We haven't fully understood the rule of extreme weather events and still need to research it," said Chen, chief forecaster at the National Meteorological Center. "Many abnormal factors jointly cause such events, including typhoons and summer rain.
"It is incorrect to say that a certain place like Henan is vulnerable to extreme weather events, or that the events occur at some regular frequency," he added.
Chen also said that talk among netizens that the rain in Henan reached the highest level in a millennium is also improper.
"China started recording meteorological data in 1951, meaning that we only have 70 years' rain data. Also, we don't rate the rain level in this way," he said.