Experts explain cause, duration of rainstorms
Share - WeChat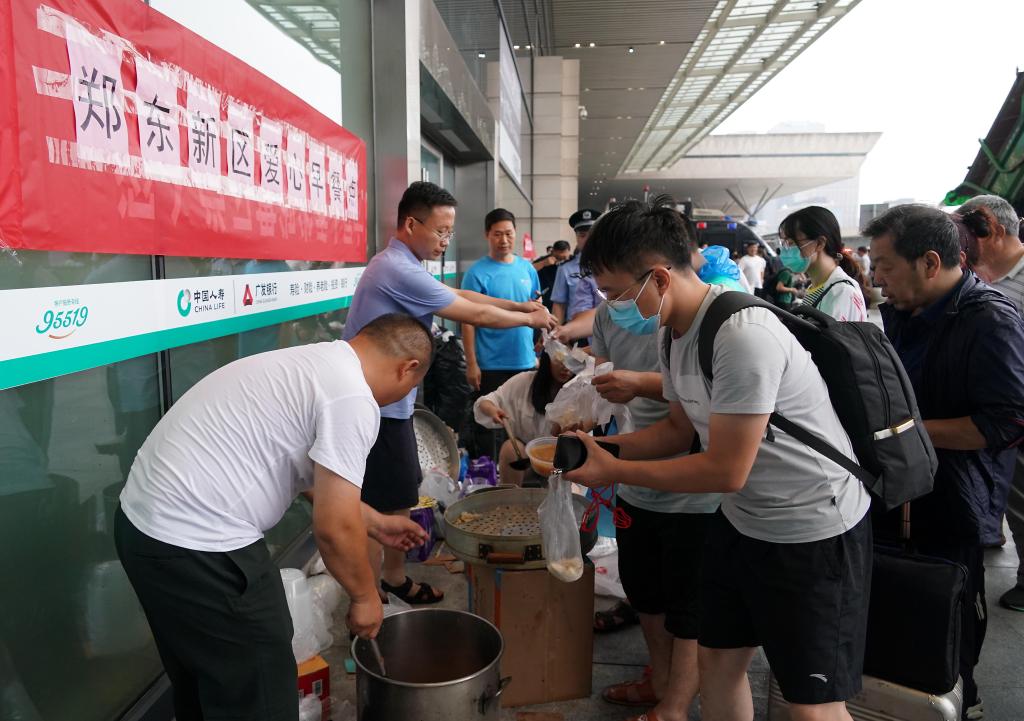 How long will the rain last?
From Thursday to Monday, rain was forecast to continue in Henan. However, rainfall will gradually subside in Zhengzhou and the province's northern and central regions, though the storms will increase the risk of mountain torrents and other geological disasters. By Monday, lighter rain is forecast for parts of Henan, the provincial weather service said.
However, local authorities are still urged to be vigilant and prepare to prevent or cope with flooding and other possible disasters.