Experts explain cause, duration of rainstorms
Share - WeChat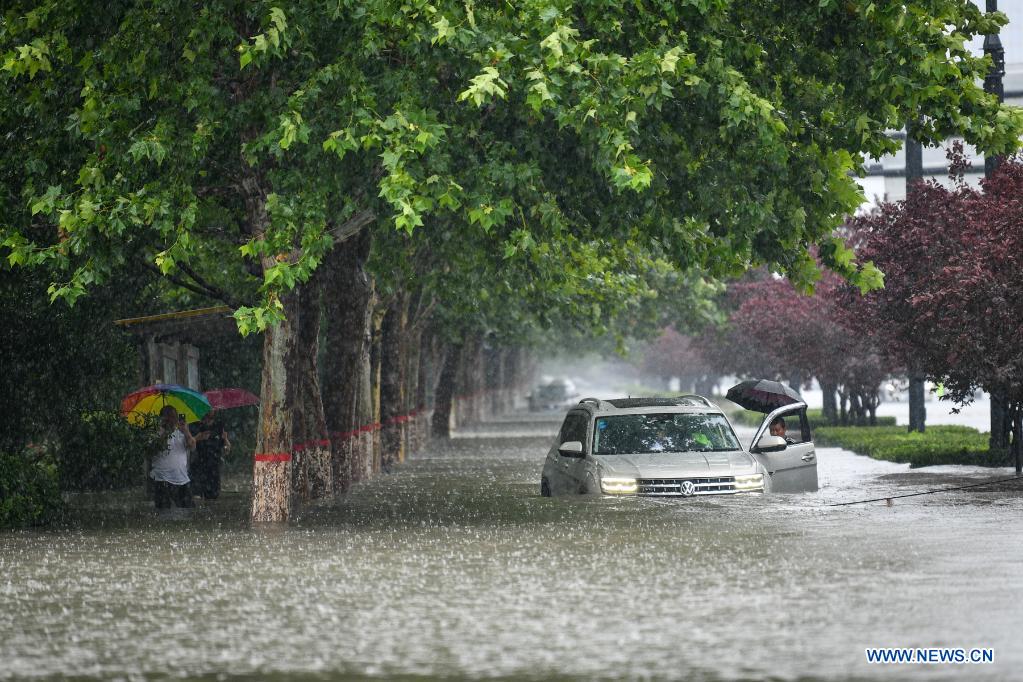 Why did strong rainstorms hit Henan this time?
Chen Tao, chief forecaster at the National Meteorological Center, said abundant water vapor brought by Typhoon In-Fa and the province's special topography led to Henan's rain.
"Partly affected by the typhoon, large amounts of water vapor have been transported to China's inland areas, including Henan," he said.
Su Aifang, chief forecaster at the provincial weather service, said the province's Taihang and Funiu mountain ranges facilitated the gathering and rising of the airflow, which caused rainfall zones to remain over western and northwestern parts of Henan.
In addition, small and medium-scale convective weather — the vertical movement of heat and moisture in an unstable atmosphere, especially via updrafts and downdrafts — moved from the Funiu mountains to Zhengzhou, causing strong, continuous rainfall in certain areas, Su said.