Only open trade can ensure growth: experts
Share - WeChat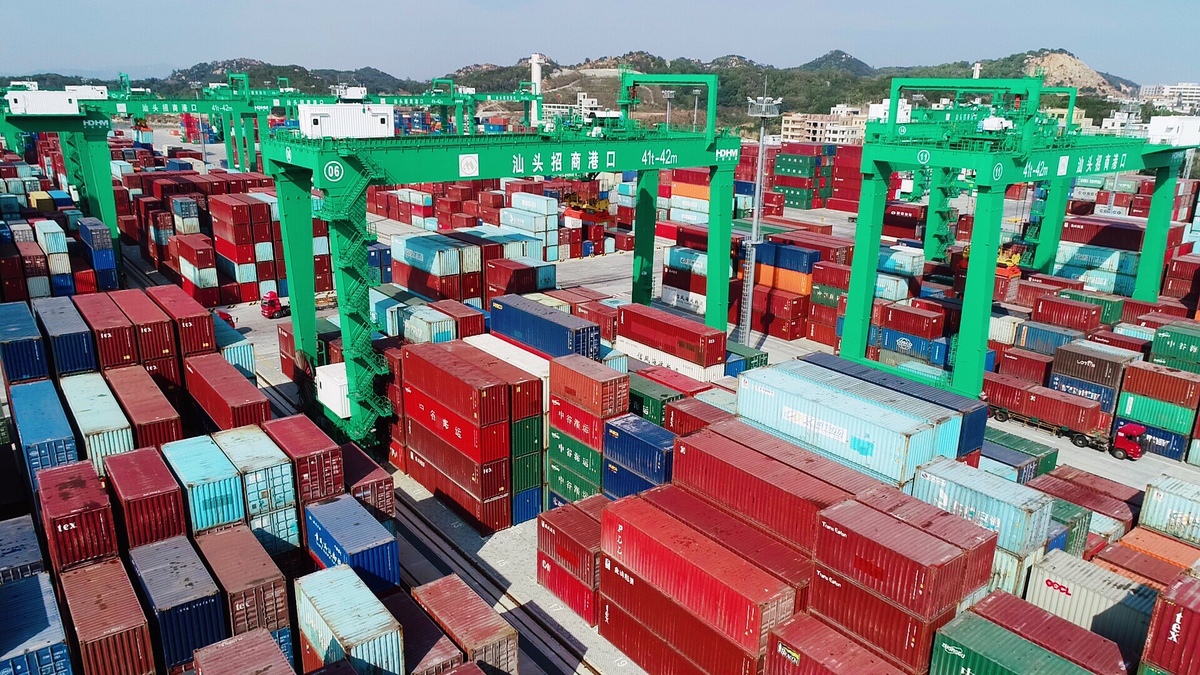 The Regional Comprehensive Economic Partnership agreement provides a golden opportunity for the signatory countries to accelerate their economic upgrading, better leverage their industrial advantages, and deepen regional trade cooperation, according to experts.
The agreement is also conducive to strengthening the production and supply chains in the region, which is extremely important given the wide disruptions caused by the COVID-19 pandemic.
Tu Xinquan, a professor of international trade and dean of the China Institute for WTO Studies at the University of International Business and Economics in Beijing, said the agreement is beneficial to all the signatory states, particularly the developing countries, as it will drastically reduce tariffs, which in turn will boost their economic upgrading.
The significance of the RCEP agreement is profound, as it includes the world's second-largest and third-largest economies, China and Japan, as well as several developing countries, Tu said. The reduction in tariffs for those developing countries will also facilitate global economic upgrading.
In March, Ministry of Commerce announced China had become the first country to ratify the RCEP and in April submitted the instrument of ratification to the ASEAN secretary-general.
In response to the concern that the signatories to the RCEP vary both in the level of development and the size of their economies, and such differences could make the agreement less effective, Tu said it is exactly such diversity that makes the RCEP unique and full of potential.
"The essence of trade is leveraging each country's best advantages," he said. "In that sense, the RCEP is a very comprehensive agreement as participating countries have advantages in a wide range of sectors, including agriculture, manufacturing, services and technology." Such diversity is crucial for an effective and successful regional trade pact.
The COVID-19 pandemic has added to the significance of the agreement, as production and supply chains around the globe have been disrupted, by boosting trade, the RCEP will help increase production and supply.
Similarly, Ma Hong, an associate professor of economics at Tsinghua University, said the fact that the RCEP signatory states vary significantly in scale, level of development, industrial structures and per capita GDP means there is huge room for countries to strengthen their participation in the regional division of labor and trade.
Once the signatory states ratify the agreement, it will notably reduce the cost of trade in the region, and thus help these countries increase their exports and actual incomes, Ma said.