UHT milk: what it is and why it's good for you
Share - WeChat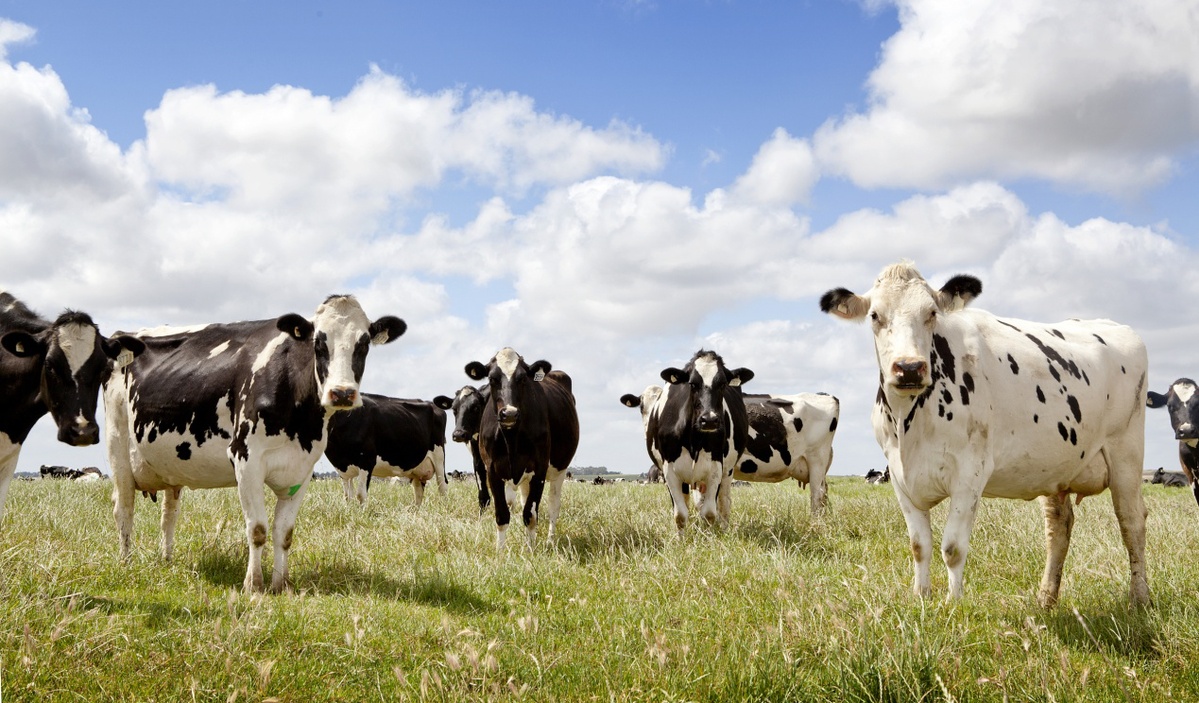 According to dietary guidelines issued by the Food and Nutrition Service of the US Department of Agriculture, UHT milk is fresh milk, and if unopened does not need refrigeration for storage since it uses a distinct process to kill bacteria while maintaining its flavor and nutrition.
At a seminar held by the China Food Information Center in 2019, experts from the China Food Safety Risk Assessment Center, the Nutrition and Health Institute of the Chinese Center for Disease Control and Prevention, Peking University, China Agricultural University, the China National Research Institute of Food and Fermentation Industries and the Health Communication Society of the Chinese Preventive Medicine Association all agreed that consumers are free to choose whatever dairy products they like on the Chinese market since milk products, including pasteurized milk, milk powder and yoghurt as well as UHT milk are all good and safe sources of high-quality protein and calcium.
From a global perspective, UHT milk's market shares vary, influenced by each country's circumstances such as drinking habits, milk sources, production conditions, storage and transportation, and really have nothing to do with UHT milk's nutritional value.
UHT milk's market shares in Belgium, Spain, and Portugal reach as high as 96.7 percent, 95.7 percent, and 92.9 percent respectively. In Germany and Italy it's about 60 percent and in Switzerland it's nearly 50 percent.
In France, the birthplace of pasteurization, UHT milk has an impressive market share of 95.5 percent. Britain also plans to improve its UHT milk market share to 90 percent by 2020. Markets in countries like Japan, the United States and New Zealand may have less impressive shares for UHT milk because they have highly-developed animal husbandry and dairy industries.
Therefore, we should ensure that the sources of UHT milk are safe and reliable, instead of worrying about its shelf life and nutritional value. The nutrients of UHT milk are always stable during the product's shelf life while its fragrance, purity and good taste are preserved. Nevertheless we should ensure that UHT milk is derived from high quality sources such as standardized and modern pastures.
Today, milk products on the market in China with a shelf life of six months are all rich in nutrients and taste. Sampling tests in various provinces and cities have shown that they have the highest qualification rates and are safe and reliable.
Technology has brought great convenience to our lives and provided a plenitude of healthy food. For centuries, people have been drinking milk. Right now the average milk consumption per person in the world is about 70 kg per year, and the figure in developed countries has reached 200 kg.
The dairy industry plays an essential role in promoting the "Healthy China" Initiative, and milk is an indispensable element of the diet of many Chinese.
China is catching up in its consumption of dairy products. Its dual priorities are greater milk consumption and better product safety. The market will prove that worries about UHT milk's nutritional values are really a nonissue.