Event aims to pair Zhejiang firms with winning designers
Share - WeChat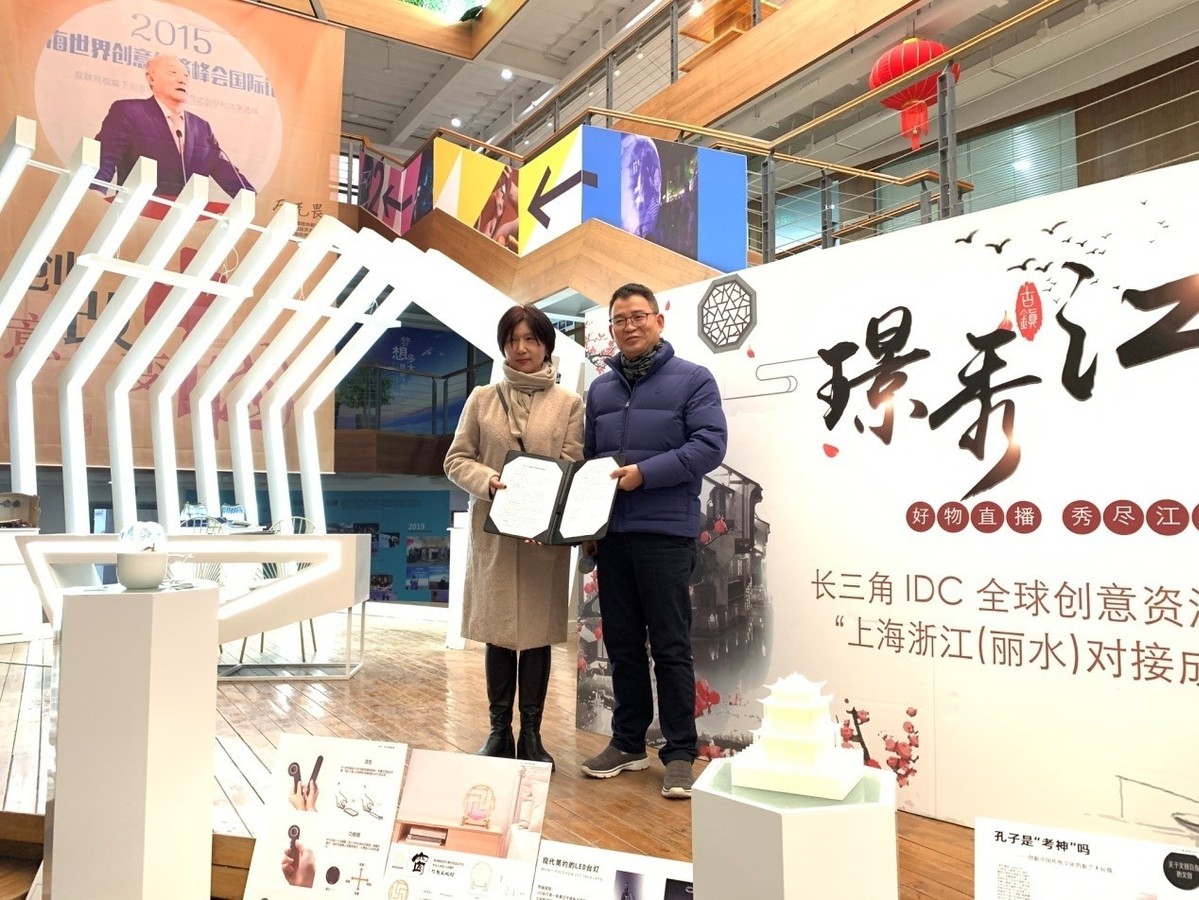 The Yangtze River Delta Creative Economy Cooperation Committee (CECC) has collaborated with Shanghai Wuwei Creative Economy Regional Cooperation Promotion Center to present a matchmaking exhibition between winning design institutions in the Yangtze River Delta International Design Contest (IDC) and enterprises from Lishui, Zhejiang province from Dec 8 to 24.
The event, which is held online and offline, has gathered hundreds of design works participating in the design contest from countries such as Britain, France, the Netherlands and South Korea. It has also attracted more than 20 enterprises from Lishui to present their products.
According to Shen Lei, secretary-general of CECC, Lishui, like many other cities in the delta region, has a great number of natural and authentic products, but most local companies are short of creative ideas to promote them in a bigger market. She hopes the event can help promote cooperation between the two parties.
Li Junyao contributed to this story.