Daimler's smart to build SUVs in China
Share - WeChat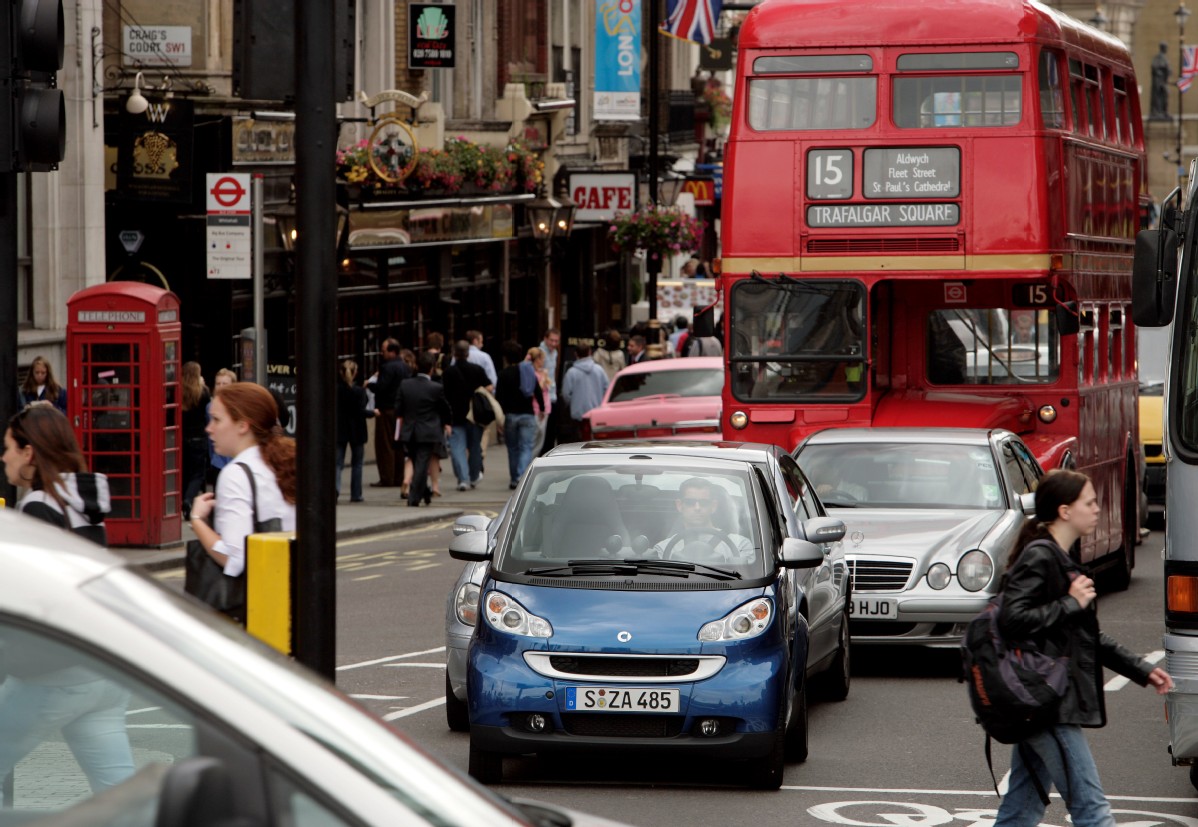 Daimler's smart brand is known for its microcars, but a senior executive said on Monday that the marque's first China-made vehicle will be an electric SUV, which will roll off the assembly line in 2022.
"It may come as a surprise to some, others will already have guessed it: smart will enter the market with a fully electric SUV - spacious yet compact," said Daniel Lescow, vice-president of global sales, marketing and after-sales of smart Automobile Co, on LinkedIn.
smart Automobile is a 5.4 billion yuan ($825 million) joint venture between Mercedes-Benz and Geely. Established in early 2020, it is headquartered in Ningbo, Zhejiang province.
Lescow said that for smart vehicles built in China, Daimler is responsible for design, while Geely will do the engineering.
Among other things, the electric SUV will be built on Geely's latest electric vehicle platform, SEA, which will be shared by other brands of the Chinese carmaker, including its high-end arm Lynk & Co.
Lescow did not reveal details about smart's Chinese manufacturing facility, such as its location or production capacity.
Daimler is currently producing smart-branded vehicles in a plant in Hambach, France. It will be retooled to manufacture electric Mercedes-Benz cars when the Chinese facility starts production.
Lescow said the joint venture will remain focused on urban mobility, which he said has great potential both in China and Europe. The vehicles made in China will be exported to European markets as well.
"Our new SUV won't just be for China – we'll be bringing it to European markets, too, where I'm certain it will be a huge success," said Lescow.
The joint venture is one of the partnerships between Geely and Daimler, after Geely acquired a 9.69 percent share in the German giant and became its largest shareholder in early 2018.
Last month, the two announced a plan to co-develop hybrid engines, which could be used by Mercedes-Benz and Geely's brands, including Volvo.