Jiaxing: A city of growth and opportunities
Share - WeChat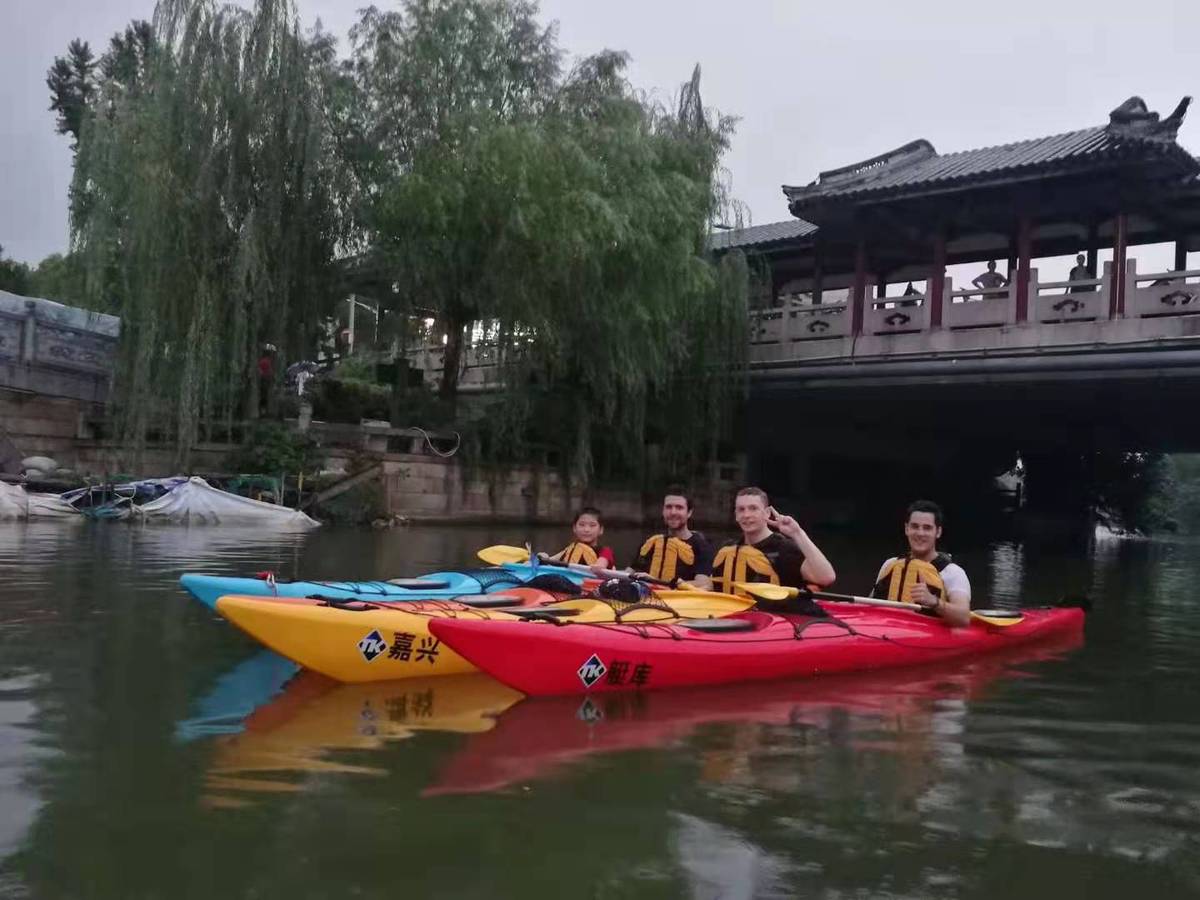 Editor's note: We have asked expats living in Zhejiang to share their own stories with the cities they work and live in the province. Joshua Evans is a British who has been working in Jiaxing for more than two years.
I admit, I had never heard of Jiaxing until I started working for British company Luceco Plc that manufactures fixed and portable electrical products at their factory in Xiuzhou district of Jiaxing City.
I first came to Jiaxing on a business trip in 2017, to work on compliance engineering issues. I was eager to meet my colleagues that I had been working for three years that I had only ever spoke to over emails and video calls.
My Chinese colleagues went out of their way to welcome me, giving me a tour of the factory and in the evenings, a tour of Jiaxing to see local attractions, such as Moon River, Haogu Pagoda and the famous South Lake.