Report suggests 'BigTech' regulations need boost
Share - WeChat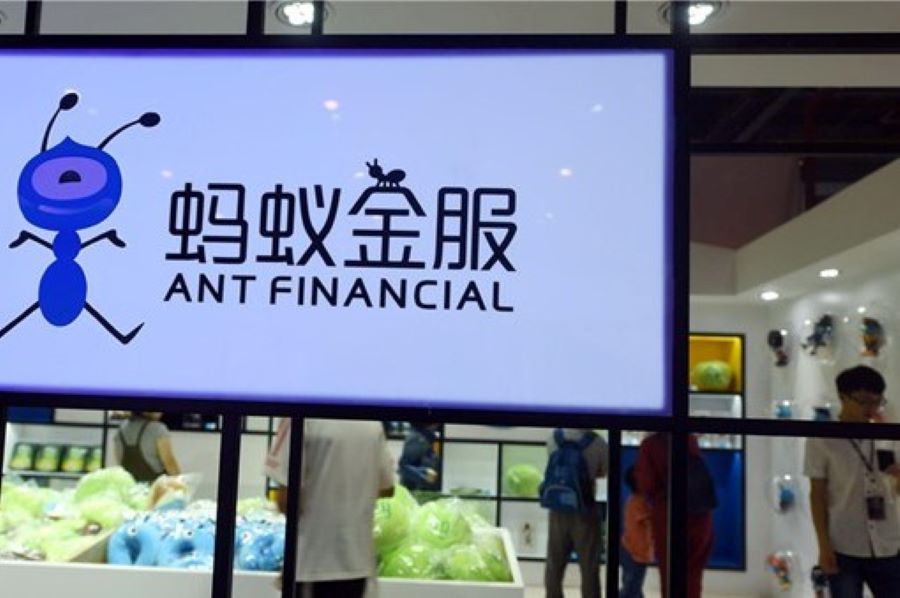 Chinese experts suggested strengthening regulations on large technology companies providing financial services, or "BigTech" in finance, warning of risks of high leverage, liquidity mismatch and bad assets.
BigTech in finance usually means the financial services offerings of technology companies with established presences in the digital services market. A report released by a national think tank last week said these kinds of companies may bring new types of risks to the financial system, and questioned whether the risks are significant of study.
Many BigTech companies in the financial sector have the features similar to systemically important financial institutions, meaning their failures may spark systemic risks. But as they have large groups of customers and high frequency of trading, the potential risks are different from traditional financial institutions, and requires different regulatory measures, according to the report issued by the National Institution for Finance and Development, a think tank under the Chinese Academy of Social Sciences.
The country should build a long-term regulatory mechanism to supervise BigTech companies' businesses, clarify the "bottom lines" which cannot be crossed and keep regulatory boundaries a little flexible, said Hu Bin, deputy head of NIFD.
The business models of BigTech will bring complex regulatory issues, as companies have to develop their ecosystems covering lots of financial services along the industry chains, which may lead to financial risk contagion, he said.
Financial risks, such as leverage and liquidity risks, may be intensified in the complicated business links or foster new types of risks which are unknown, according to the report.
Experts from the NIFD suggested taking advantage of huge data from clients, based on data processing technology, to control bad assets and risks.
"Large technology companies are keen to develop businesses in the financial service sector, not only for chasing high profits, but also for building an ecosystem and promoting technology development. The financial services will have more features that rely on technology," Hu said.