Drawn along cultural lines
Share - WeChat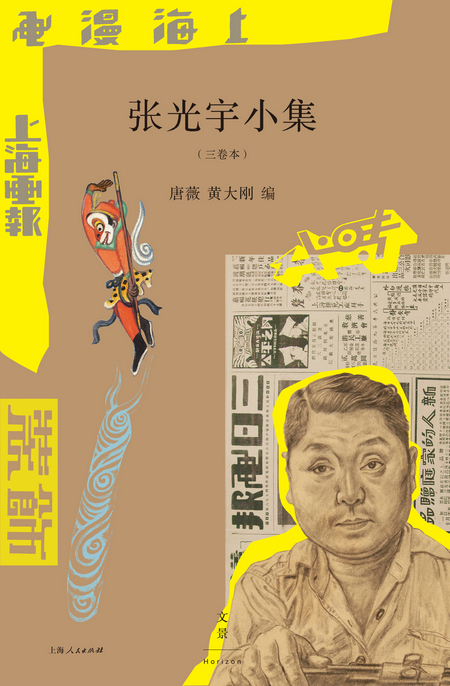 After six decades, the animated movie Uproar in Heaven is still considered among the best in Chinese film history.
Adapted from household classic novel Journey to the West in the 1960s, the movie, featuring the Monkey King fighting with the hierarchical Jade Emperor (God of the Heaven) and his bureaucrats, has made the heroic character one of the most widely recognized in Chinese culture.
Seldom known, however, was the late graphic designer of the cartoon, Zhang Guangyu (1900-65), whose work has influenced many well-known artists, including the late Ye Qianyu (1907-95), Huang Yongyu and Han Meilin.
To commemorate the 120th anniversary of Zhang's birth, a collection of his major works, including Minjian Qingge (Folk Love Poems) and Xiyou Manji (Comics on Journey to the West) have been published. There is also a group of memoirs from Zhang's artist friends and oldest son.
Previously, the majority of his works had only been published once.
Most Popular