Hubei auto industry to get priority in resuming work
Share - WeChat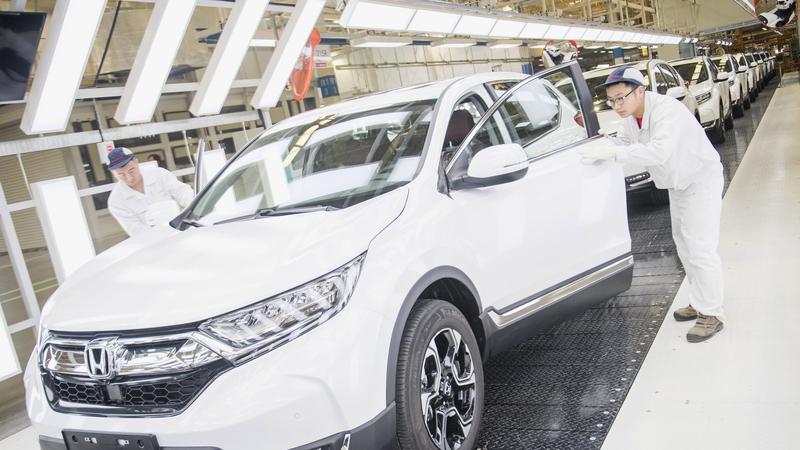 Priorities will be given to carmakers and auto suppliers in Hubei province, one of the most important automotive manufacturing regions, in resuming operations, said the nation's top industry regulator on Friday.
"With favorable policies, carmakers and auto suppliers in Hubei province are revving up operations in an orderly manner. The ministry has already communicated with the local government in the hope that the automotive industry can be taken as a priority in resuming normal order," said Xin Guobin, vice-minister of industry and information technology.
Dongfeng Motor Corp has already resumed work in Hubei. The company's truck factory in Shiyan is now able to produce 200 vehicles per day, while its two passenger vehicle and complete vehicle firms in Wuhan also restarted operations, he said.
Earlier data from the National Bureau of Statistics showed that carmakers in the province produced 2.24 million vehicles in 2019, accounting for 8.8 percent of the country's total.