Virus could hasten digital currency launch
Share - WeChat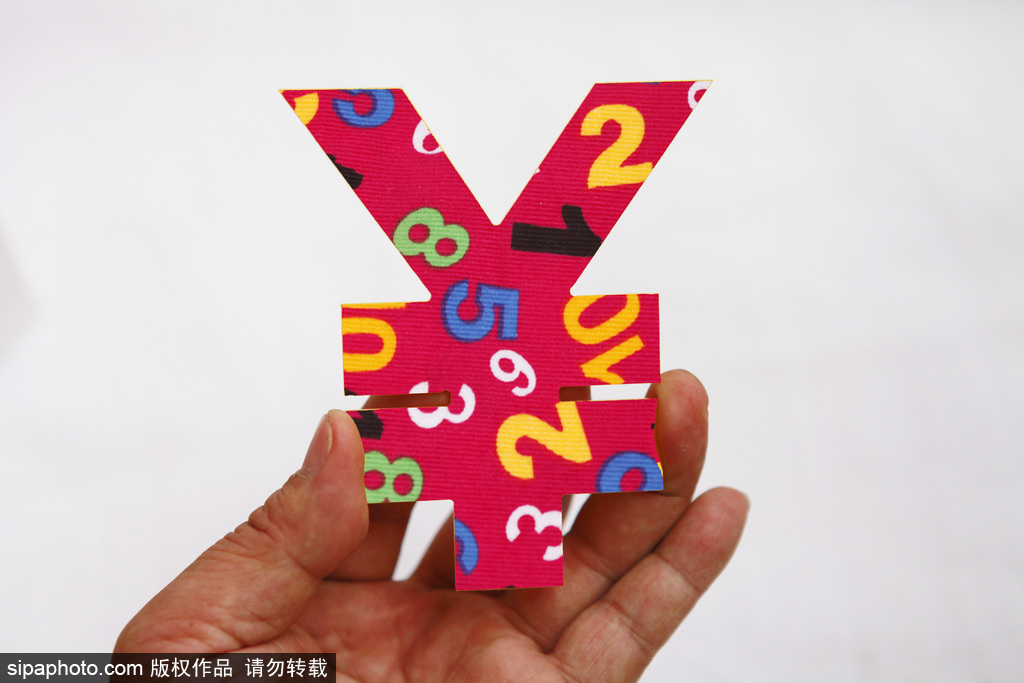 The novel coronavirus pneumonia outbreak could change people's habit of using cash and increase their reliance on electronic payment, which in turn could accelerate the issuance of government-backed digital currency in China, according to analysts.
Although it is still not known how long the virus survives on the surface of paper notes and coins, the epidemic has constrained face-to-face cash transactions, they said, considering that the primary means of spreading novel coronavirus is through physical contact with respiratory droplets.
The People's Bank of China, the central bank, delivered 4 billion yuan ($572.5 million) of new paper notes before Lunar New Year to Wuhan, Hubei province, the epicenter of the outbreak, to improve the cleanliness of paper notes and curb possible infection, PBOC Vice-Governor Fan Yifei said on Saturday.
The transfer of cash across provinces and within some epidemic-hit areas has been suspended, to reduce travel and limit the spread of the novel coronavirus, Fan said.
Paper notes collected from regions severely hit by the epidemic should be disinfected with ultraviolet light or high temperature and stored for more than 14 days before reentering the market, he added. "The current measures are efficient, and we should make sure the currency that residents are using is safe and clean."
The epidemic might speed up the issuance of digital currency, Li Lihui, former president of the Bank of China, told China Daily on Sunday. " (Of course,) China's modern electronic payment platforms have been quite mature," he added.
WeChat Pay and Alipay rank as the top two online payment options in the world. Amid the outbreak, more people are choosing electronic payment rather than actual cash.
"The development prospect of digital currency within the retail sector will depend, to some extent, on the market itself. Its efficiency, cost, convenience will matter a lot, as well as the scale of commercial usage," according to Li, who is also head of the blockchain research working group at the National Internet Finance Association of China.
Fan pledged on Saturday to promote the work of electronic and mobile payment, as the technology concerned has been quickly developing in China. The central bank has previously said the basic design of the sovereign digital currency was completed, and some pilot programs will be launched for testing.
"The epidemic may accelerate the introduction of digital currency and face-to-face exchanges of physical money will further decline, because of concerns of possible infection," said Yang Dong, head of the Financial Technology and Blockchain Research Center of the Law and Technology Institute at Renmin University of China.
Under such conditions, individual consumers and institutions will prefer digitalized payment methods and get more used to them. "Taking this opportunity, digital currency will accelerate its issuance and applications," said Yang.