Foreign firms to gain broader market access
Share - WeChat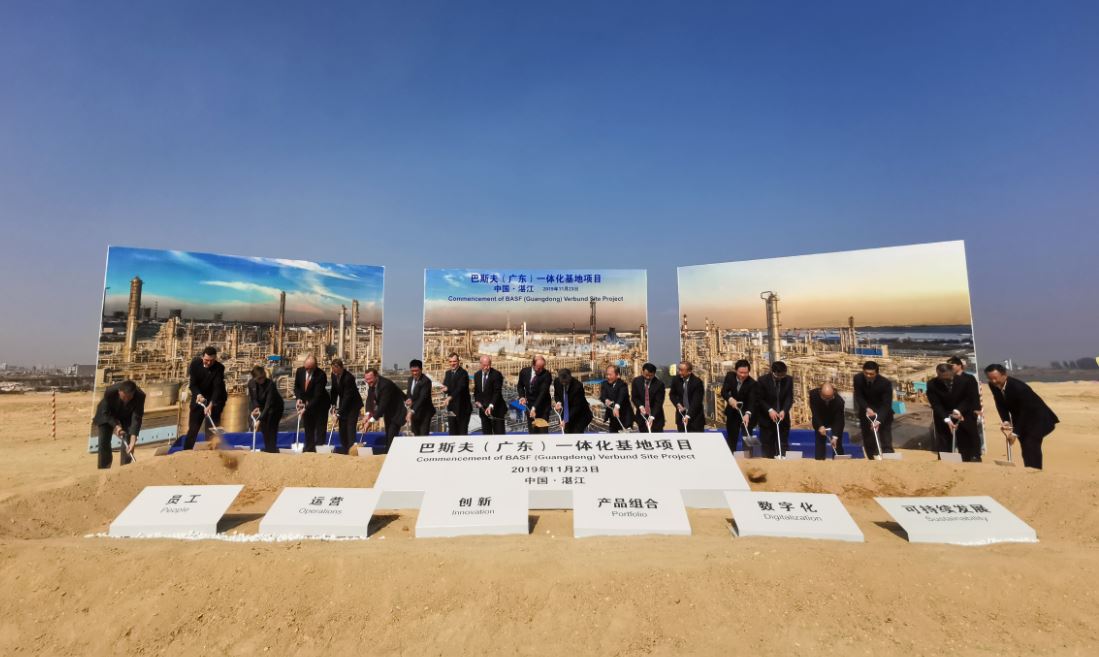 New investment law better protects rights of investors, pushes government to empower global companies
Zha Sheng, general manager for Chinese operations of Vorwerk Group, the German manufacturer of household appliances, recalls how two decades ago he and his colleagues had to contact the city-level foreign affairs offices every time the company wanted to increase investment or invest in certain locations in China.
It wasn't easy to complete all the official procedures, Zha said, as any investment project over 30 million yuan ($4.3 million) involved meetings with local and provincial government branches, and then needed to be approved by the Ministry of Foreign Trade and Economic Cooperation, now the Ministry of Commerce.
As China moves to further expand the scope of opening-up and encourage closer synergy via more inclusive and diversified partnerships, Zha has found that China's newly implemented Foreign Investment Law not only better protects the legitimate rights and interests of foreign investors, but also pushes the government to offer more power and services to global companies.
He made the remarks after the law came into effect on the first day of this year, replacing the preceding laws on Chinese-foreign equity joint ventures, wholly foreign-owned enterprises and Chinese-foreign contractual joint ventures.
Consisting of 41 articles in six sections emphasizing investment promotion, protection, management and legal responsibility, the law is designed to offer foreign businesses broader market access, and safeguards intellectual property, prohibits forced technology transfer and guarantees a level playing field for both foreign and domestic companies.
Denis Depoux, China managing director of German consultancy Roland Berger, said the implementation of an integrated Foreign Investment Law is another milestone for China as it moves toward further openness in legislation.
"This is a big shot in the arm for foreign investors, and they can expect to witness more foreign investment flowing into the Chinese market in the long run," he said.
Since President Xi Jinping pledged again to support globalization and multilateralism at the World Economic Forum in Davos in January 2017, the Chinese government has consistently announced further reform and opening-up measures.
The new law was drafted in 2015 and went through two readings by the National People's Congress Standing Committee before being passed at the second session of the 13th National People's Congress in March 2019.
The law enables foreign companies and their domestically-invested peers to participate equally in the formulation and revision of national, industrial and local standards in accordance with the rule. They can make standards-related recommendations and undertake such work as setting standards.
"This has systematically been followed by action and rapid execution. We can see an acceleration, at a time when adverse forces are actively trying to hinder global trade," Depoux said, stressing that the removal of joint venture equity caps, reduction of negative lists, new free pilot trade zones and the Foreign Investment Law are welcome advancements in attracting global capital.