Weekly culture & leisure guide (Dec 20-27)
Share - WeChat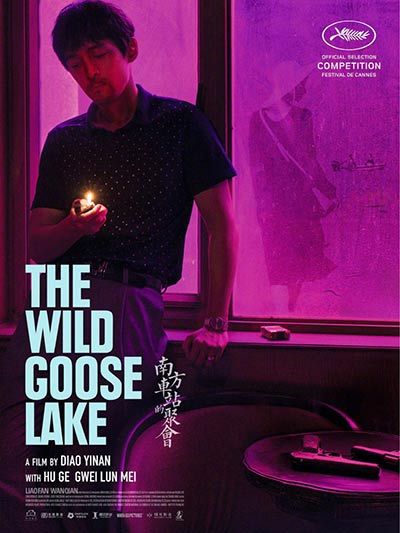 Catch Cannes-nominated Chinese noir The Wild Goose Lake
Five years after famed director and screenwriter Diao Yinan took home the Golden Bear Award for his noir film Black Coal, Thin Ice, his new directorial effort The Wild Goose Lake was also nominated for the Palme d'Or of the Cannes Film Festival.
The film is also noted for its star-studded cast, including top Chinese actor Hu Ge, Berlin Film Festival Best Actor Liao Fan and Golden Horse Best Actress Kwai Lun Mei.
Its box office earnings are stellar, too. After 14 days in the theater, it has raked in more than 200 million yuan ($28.6 million), which is the second-best performance for a Chinese art film in the local market. Long Day's Journey Into Night, a film from young Chinese director Bi Gan, holds the record with 282 million yuan.