Weekly culture & leisure guide (Dec 13-20)
Share - WeChat Good morning China Daily readers! Discover the best things to do in major Chinese cities with our weekly roundup of trending arts, culture and leisure activities around town. To recommend an upcoming event or activity, please contact culture@chinadaily.com.cn.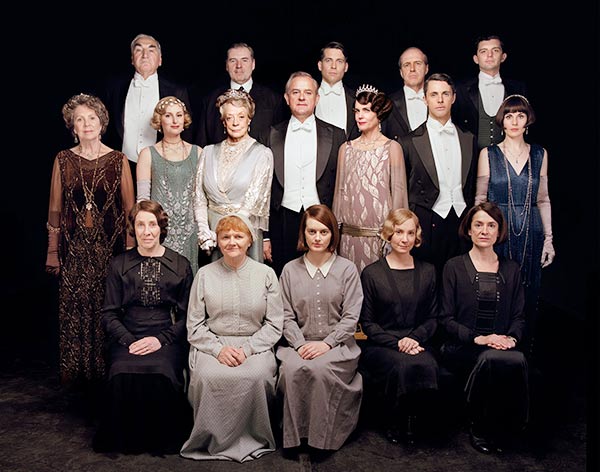 Films
Downton Abby hits silver screen today
Still remember the days when you were eagerly waiting for the new episode of Downton Abby?
This Friday you can head down to a cinema to relive fond memories of watching the British historical period drama series, as its first big-screen adaption hits theaters in the Chinese mainland today.
Starring the original cast, the eponymous film follows a visit from the King and Queen of England to the Crawley family, which unleashes scandal, romance and intrigue, leaving the Abbey's future hanging in the balance.
The film has already notched up a score of 8.1 out of 10 on film review website Douban, based on more than 10,000 reviews.