Year in review: Life-changing national policies in 2019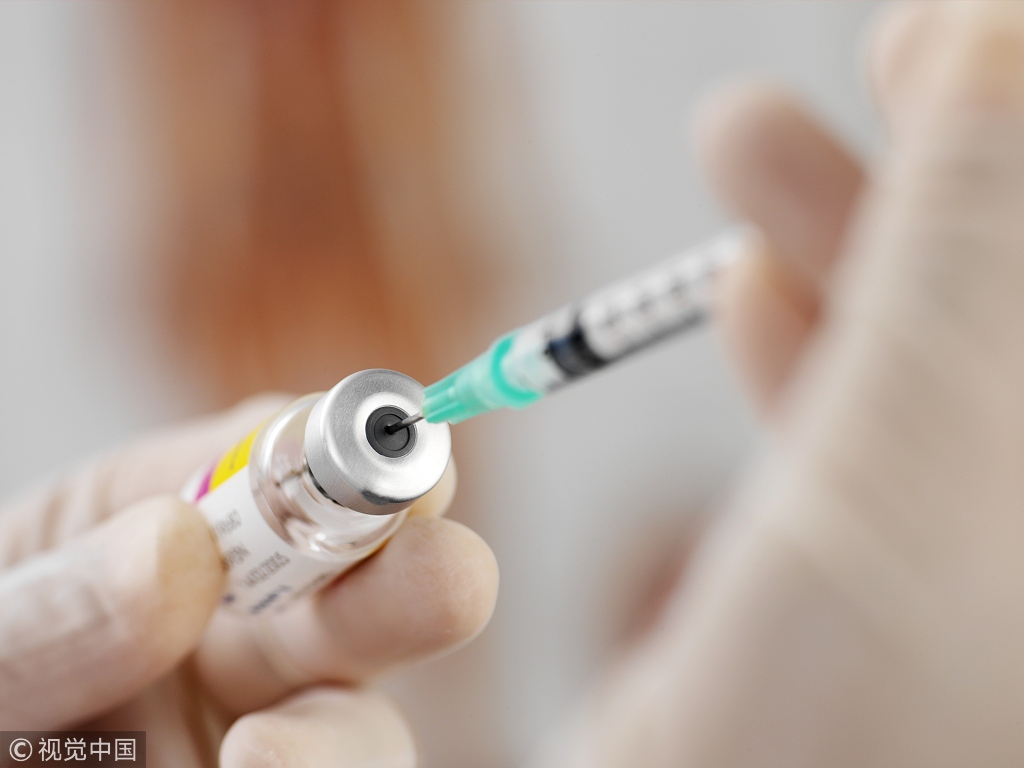 7. Vaccine administration law
To give people peace of mind about using vaccines, China adopted a vaccine law that demands the strictest management by requiring a more effective comprehensive supervision system and tougher penalties for producing and selling fake or substandard vaccines.
The law, China's first legislation dedicated to vaccine management, was drafted in December 2018 following a major vaccine scandal involving Changchun Changsheng Bio-tech, a big vaccine producer in Jilin province. China's top legislature passed it on June 29, and it went into effect on Dec 1.
An electronic information system will be set up to make sure all information about vaccines can be tracked. Those producing or selling fake vaccines will face fines of up to 50 times the value of the illicit products, while substandard vaccine makers or sellers will face fines of up to 30 times the value.