Year in review: Life-changing national policies in 2019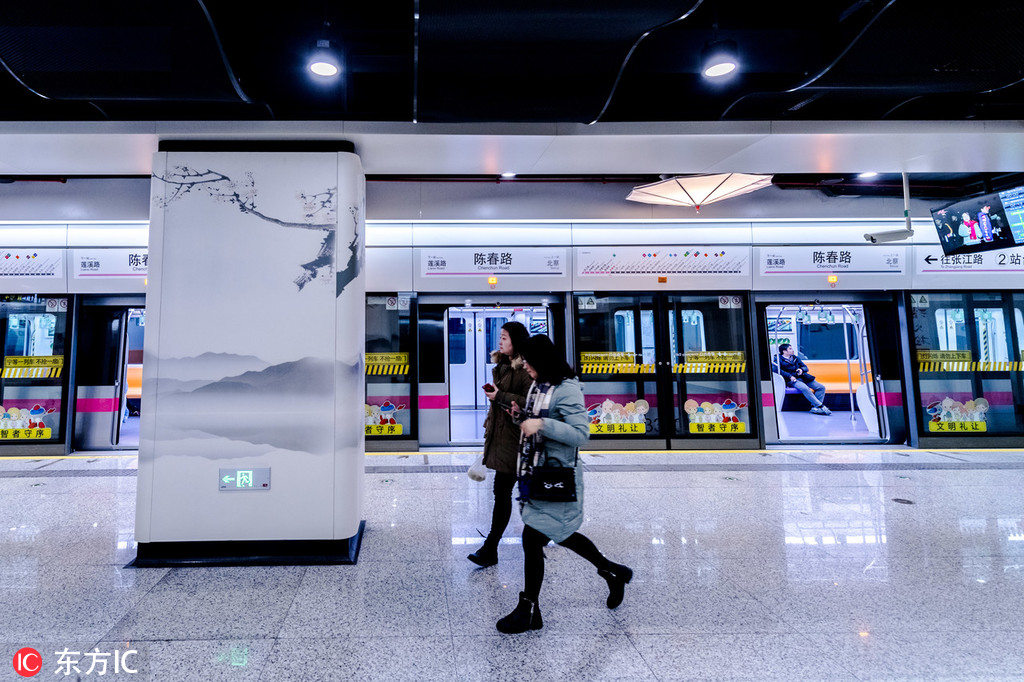 6. New rules for better subway etiquette
After many cities have already issued regulations to ban uncivilized behavior on subways, the Ministry of Transportation on Oct 16 published a detailed nationwide regulation to rectify uncivilized behavior such as eating, littering, urinating and putting graffiti on the subway.
Other offenses such as smoking and forcing train doors to open shall be punished. In addition, subway riders are forbidden to lie down, step on the seats, or play music or videos on speakers.
The policy will take effect on April 1, 2020.