Year in review: Life-changing national policies in 2019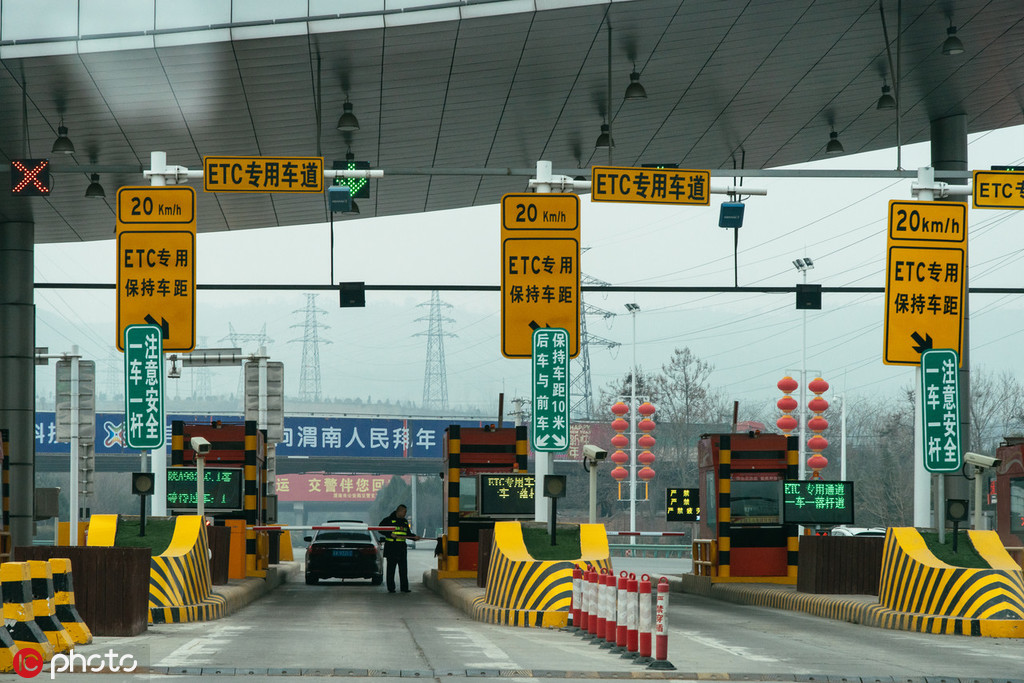 4. Popularizing use of ETC
Many physical highway toll stations have been removed to speed up traffic as vehicles installed with ETC devices could pass through nonstop.
On May 28,the Ministry of Transport issued a circular to popularize the use of expressway ETC devices in place of brick-and-mortar toll gates, aiming to reduce emissions and logistics costs and relieve traffic congestion on expressways.
The action plan aims for establishing an electronic toll system for China's expressways by 2025.By Nov 27, the total number of ETC users stood at 174.52 million, reflectingthat91.44 percent of the total issuance task was completed.