Year in review: Life-changing national policies in 2019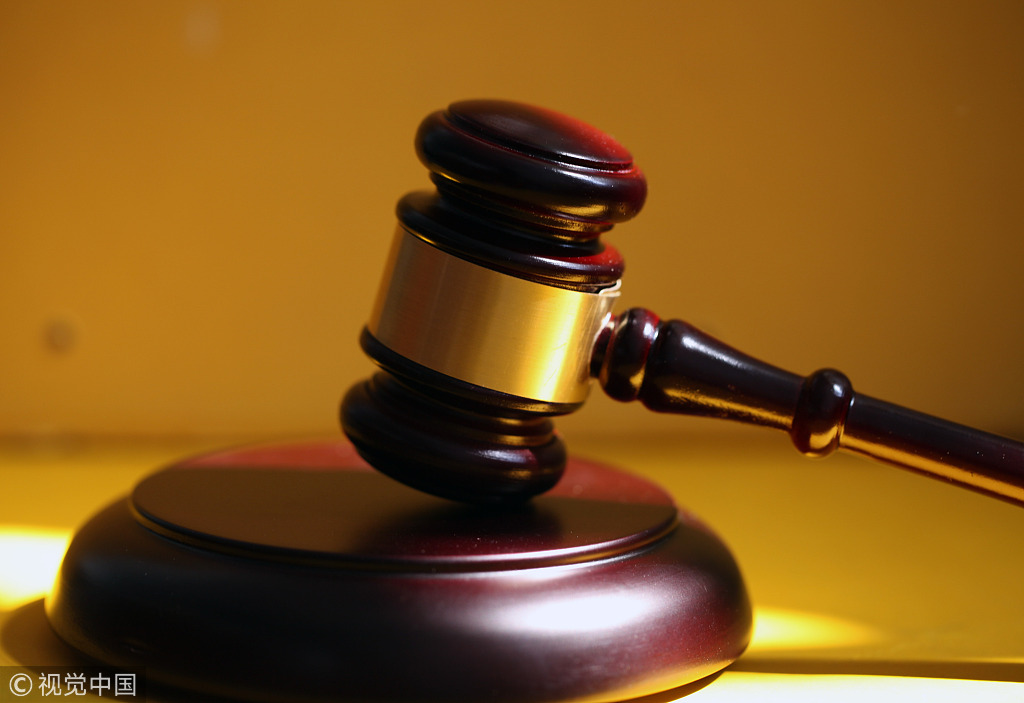 3. Throwing objects from high up a crime
It's no longer merely immoral when people throw things out of windows from high buildings. In 2019, it has become an illegal behavior that could face punishment.
On Oct 21,the Supreme Court of the People's Republic of China issued a guideline on handling cases of objects thrown from high places. Those who deliberately throw objects from a high altitude shall be punished for endangering public safety, intentional injury or intentional homicide.
Property service enterprises shall also take corresponding responsibility, the guideline highlighted.