Candid cameras
Share - WeChat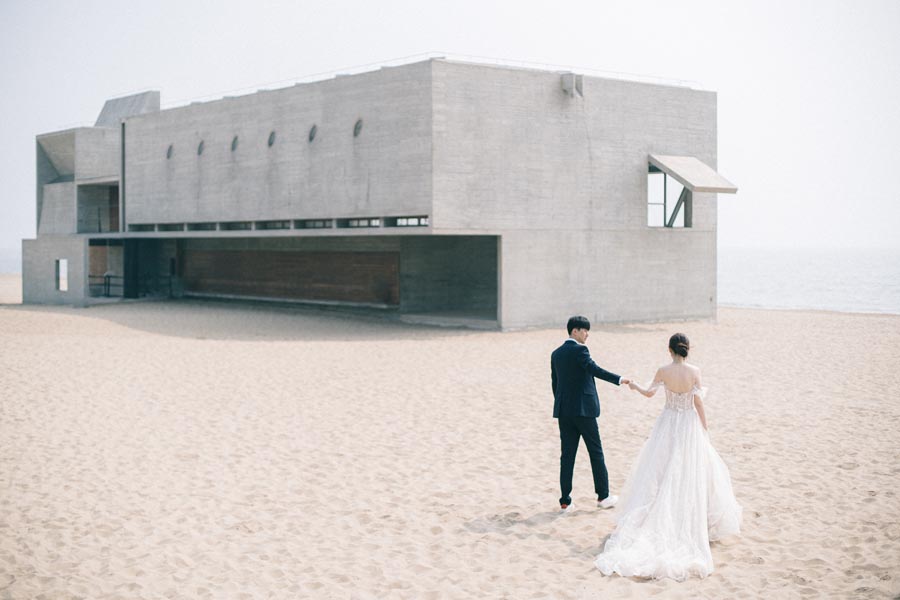 In January, there were reports that a Chinese couple and a photographer were arrested in Chiang Mai, Thailand, because the three held tourism visas-and the photographer had been paid to take photos.
Yang Zhenzhong, a lawyer from Beijing's Jingsh Law Firm, says that if a Chinese photographer applies for a short-term visa, whether a tourism visa or any other type, traveling abroad for work may be illegal in some countries due to restrictions on foreigners undertaking temporary work without paying local income taxes.
For countries with these laws, Yang says Chinese tourists should always look for a locally registered studio to capture their travels abroad.