Candid cameras
Share - WeChat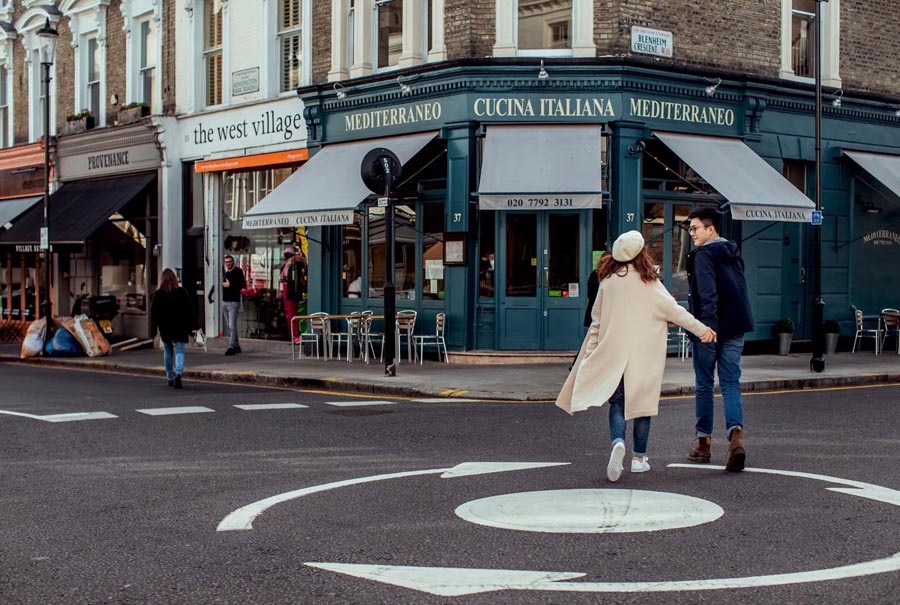 Keeping it real
Photographer Qian Pin, a postgraduate of the Academy of Fine Arts of Florence, founded Ce Studio in Milan in 2015.
Most of the studio's travel-photo customers are Chinese-70 percent of them visit from China, while the rest are Chinese people who have settled down overseas. They often visit Milan, Rome, Venice, Florence, Paris and Barcelona for photo tourism.
Qian also takes photos for celebrities and fashion shows, and integrates many of the techniques she uses in fashion photography into the shots she takes for tourists.
She often talks with her newlywed customers in advance to learn the story of how they met and understand their expectations for the shoot to help her choose a suitable style and location.
"Each story is different, ranging from long-distance relationships to childhood playmates, and it's always love that leads them to marriage. To witness their happiness also gives me a kind of spiritual power. It also makes me think my work is meaningful," she says.
The shoots last a day and cost around 20,000 yuan. To take realistic photos, they take subjects to museums and stylish coffeehouses, and ask them to run across a square or feed pigeons.