Candid cameras
Share - WeChat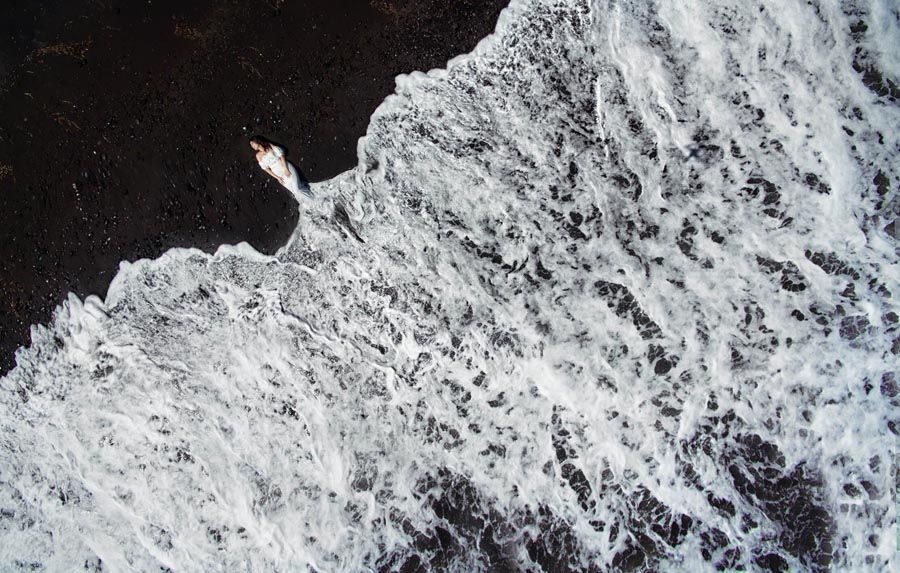 "The locals send their blessings when they see you're taking wedding photos. The newlyweds gradually become immersed in the relaxed atmosphere and enjoy the shoot," she says.
"I try and make them live as a local, so that they can have fun during the shoot. Combining this with candid photography and typical European scenery enables these photos to tell a story."
She has noticed that over the past two years, more Chinese newlyweds are looking to hold private wedding ceremonies in churches or castles with their parents in attendance. Her studio can also organize these events and take photos for them.
Many couples who have moved to settle down in one of China's major cities often come from different parts of the country. If they are planning to get married, they routinely have to travel to each other's hometowns to hold two different wedding ceremonies and feasts.
"Instead of following these complicated rituals, many people now prefer to take their parents on a tour of Europe and enjoy a cozy and intimate wedding at the same time," Qian says.