Candid cameras
Share - WeChat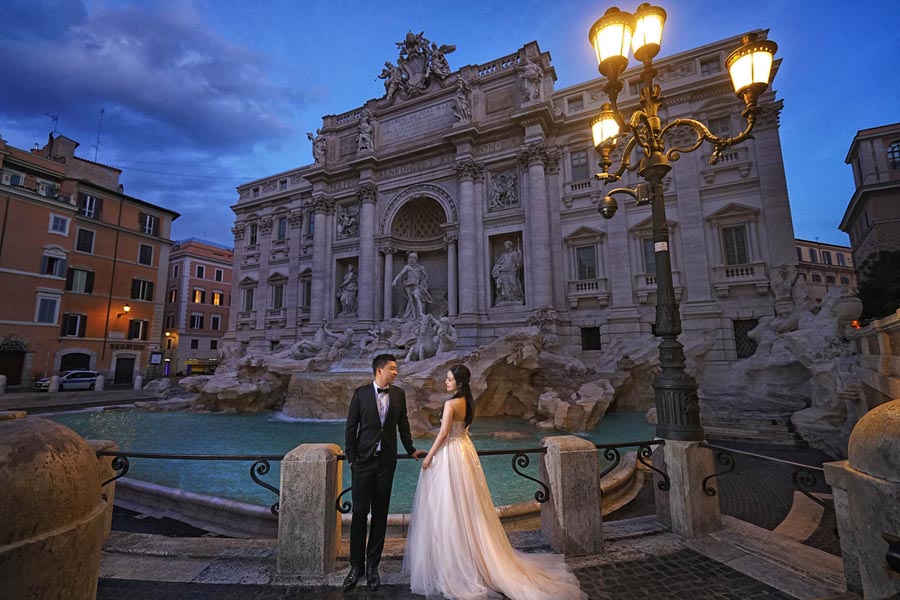 Legal loopholes
Qin Bole, 41, operations director of Tourism and Photography magazine, recalls that two or three decades ago, Chinese people would often have their photos taken in a studio set against the backdrops of overseas landmarks. Nowadays, it's common for young people to travel abroad and take photos with their digital cameras or smartphones.
"In the mobile-internet era, young people like to share their lifestyles and happiness through their photos online. Some want to have highquality images taken by professionals to mark their journeys," he says.
Over the years, Qin says, the photo-tourism industry has diversified to cater the wide range of tastes and requirements of the market, and customized services are gaining in popularity.
However, when a Chinese photographer travels overseas with their customers for a photo shoot, the situation can be quite different.