Economic forum brings together global expertise
Share - WeChat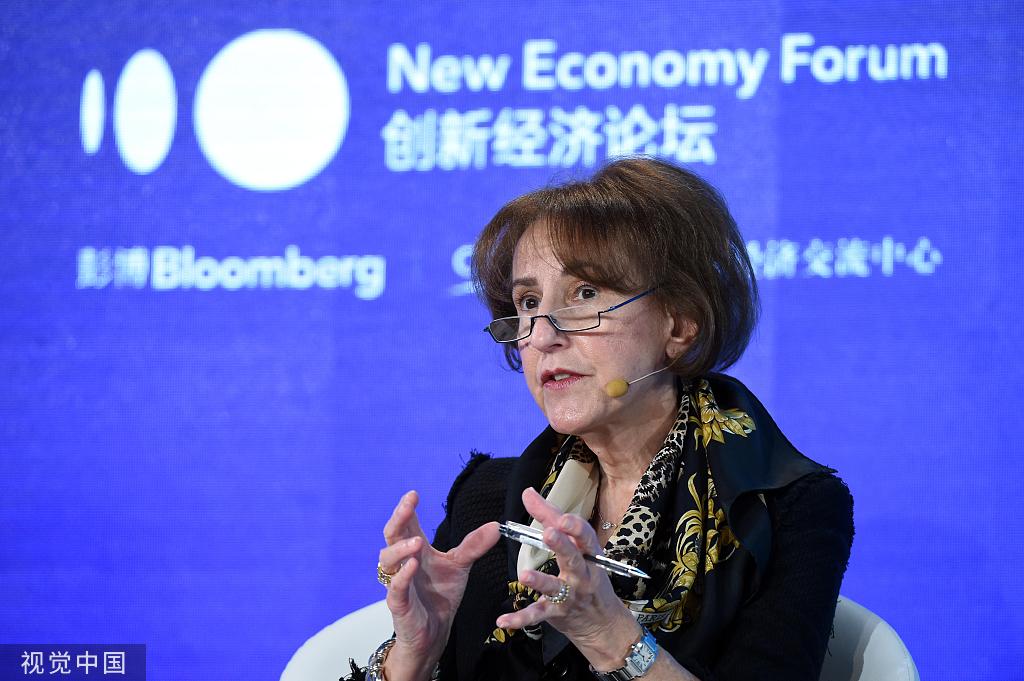 The United States imposed protectionist tariffs that hampered growth and failed to invest in domestic infrastructure or its people, Charlene Barshefsky said.
Barshefsky called for a new framework for managing East-West relations.
"Two decades of careful management of relations between China and the West have run its course. Today's complexity will require a more credible, much more realistic and much more effective framework for East-West relations," she said.