Economic forum brings together global expertise
Share - WeChat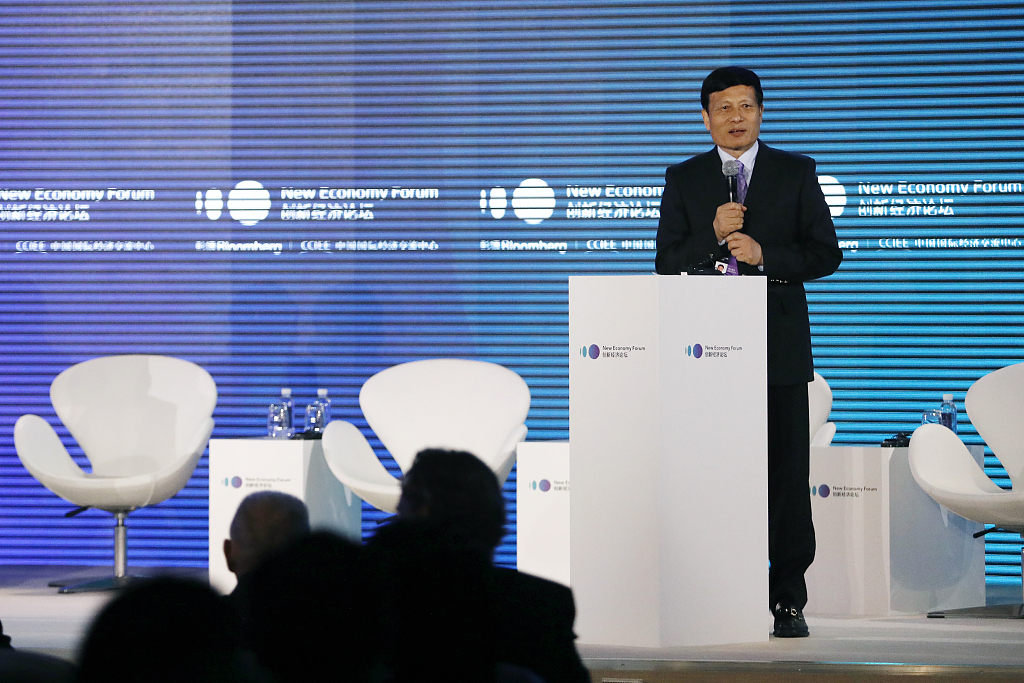 Technology and innovation is crucial for China's goal of modernizing its economy and enhancing its competitiveness, Xie Fuzhan said.
"For China to maintain healthy and stable development, the key is to keep deepening reforms, pushing further opening-up and encouraging innovation so we can spark the enthusiasm of State-owned enterprises, private businesses and foreign companies and fully unleash market potential," Xie said.
He said the next phase of China's reform will focus on improving its economic system and governance, as well as its top-level policy planning capacity.