Economic forum brings together global expertise
Share - WeChat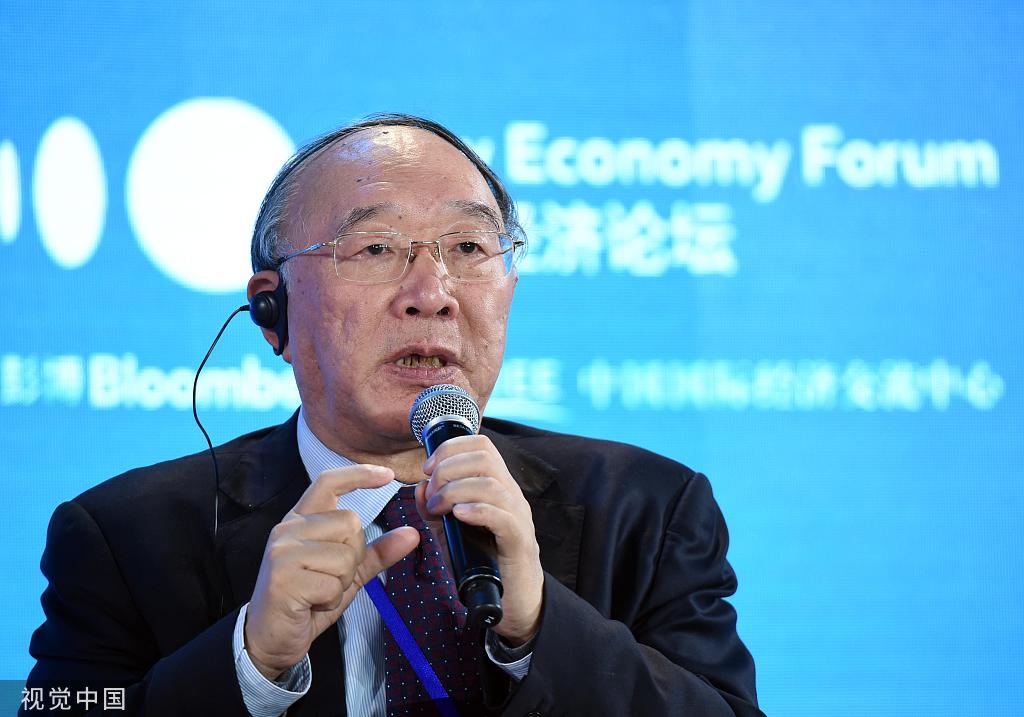 China's urbanization rate has risen to 65 percent from 18.6 percent in the past 40 years, with the urban population increasing from 260 million to 800 million in the same period, Huang Qifan said.
"China's urbanization is related to rural dwellers flocking into cities, the innovation of real estate market, as well as infrastructure construction, which has been an important driving force for China's urban development in the past 40 years," Huang said.
Huang said the country's reform and opening-up has brought about changes to the rural labor force. "They swarmed into the cities, where property developers are building stores, residential and office buildings."
Huang called for household registration system reform, which will help eliminate concerns about inequity in social security and provide the same benefits to rural workers and urban residents alike.