The coldest hot spot
Share - WeChat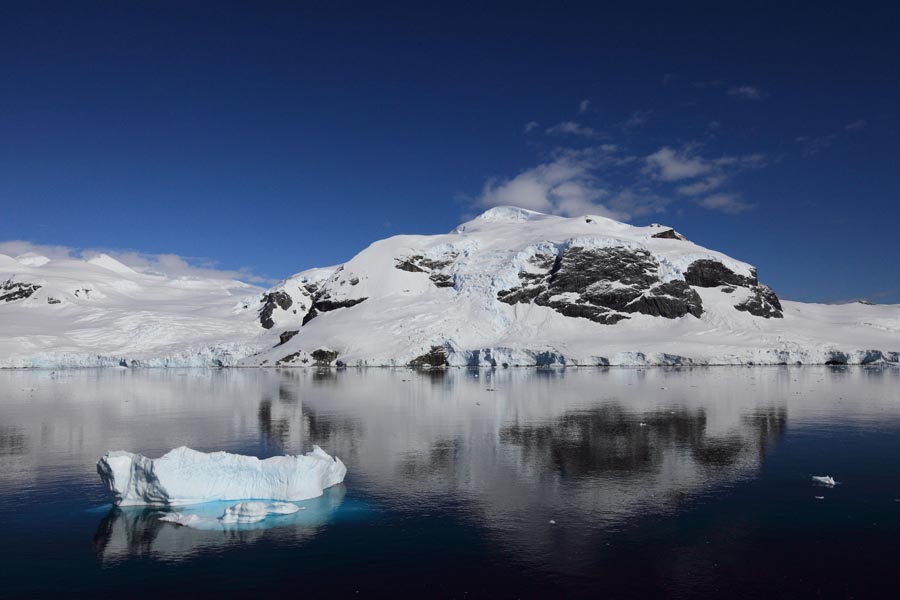 She notes that China doesn't have its own cruises to the polar region. So, Chinese tourists have to board overseas cruises. And, while it's true that the number of Chinese visitors to Antarctica is rising, there are fewer visitors from other countries, meaning total visitor numbers aren't increasing significantly.
"Chinese prefer to combine the trip with tours of South American countries, such as Argentina, Chile, Peru and Bolivia, so they can enjoy exotic travel experiences in these countries before they leave for Antarctica," says Peng Liang, chief research fellow of the big data department of online travel agency Ctrip.
Peng says that some high-end products offer tourists the opportunity to fly to Antarctica, hop on a luxury cruise and join expeditions guided by professional explorers that feature wildlife encounters and unparalleled scenery. Newlyweds can also enjoy a photo-shoot service, with professional photographers capturing the romantic moments of their polar-region honeymoon.
He Yang, deputy director of business in the Americas for travel operator China Tourism Group, says tourists with big travel budgets can take a charted flight from Punta Arenas in Chile to King George Island, the first stop in Antarctica for many tourists.
"It takes 48 hours by cruise ship to cross the Drake Passage to reach Antarctica, and the cruise has to brave stormy waves, but the flight is just over two hours. That means that tourists are able to stay in the polar region longer and see more of the beautiful scenery."
Contact the writer at xulin@chinadaily.com.cn